Alleged cattle rustlers arrested in Jackson County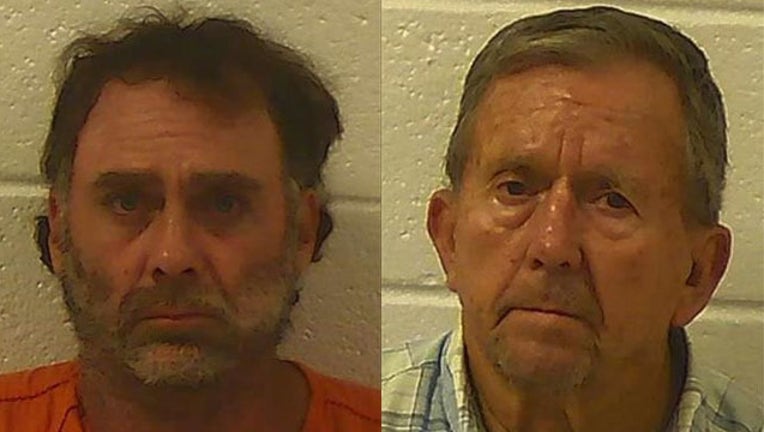 JACKSON COUNTY, Ga. - Cattle rustling sounds like something out of the Wild West, but a bit of the wild frontier came to Georgia after Jackson County authorities arrested two men for the crime.
The Jackson County Sheriff's Office said Charlie Keith Leachman, 78, and Marty Baird, 47, have been charged with felony livestock theft after allegedly stealing a bull and three cows from a Nicholson cattle owner. The two men later sold the cattle at an auction in Athens.
The owner of the bull and cows discovered the sale and alerted authorities. Cattle rustling is a rare crime now since barns require specific identification for any cattle sales. 
The stolen animals were recovered and are now back with their owner.
Leachman was also charged with possession of oxycodone. Baird was charged with a parole violation.