Alexandria Ocasio-Cortez says she can't afford DC apartment until receiving congressional salary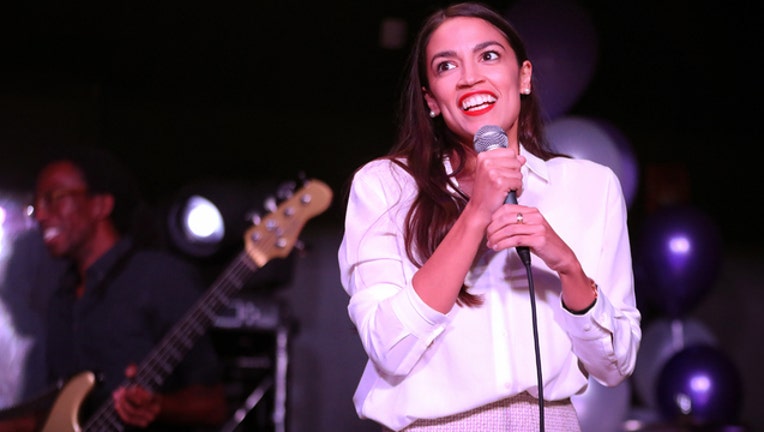 article
WASHINGTON - (FOX NEWS) -- Alexandra Ocasio-Cortez, who became the youngest woman elected to Congress Tuesday, said she cannot afford to rent an apartment in Washington, D.C. until her congressional salary kicks in.
Ocasio-Cortez, 29, made national headlines after she defeated 10-term Rep. Joe Crowley in New York's June primary, and will now represent the state's 14th Congressional District. She told The New York Times that the transition period from now until she starts her job "will be very unusual, because I can't really take a salary."
"I have three months without a salary before I'm a member of Congress. So, how do I get an apartment? Those little things are very real," Ocasio-Cortez told The New York Times.
She told the paper she saved up before she left her job as a bartender at a New York City restaurant.
"We're kind of just dealing with the logistics of it day by day, but I've really been just kind of squirreling away and then hoping that gets me to January," she said.
After the story gained traction, Ocasio-Cortez tweeted about her apartment situation saying she was "working it out."
The Associated Press contributed to this report.