Alabama woman convicted in mother's slaying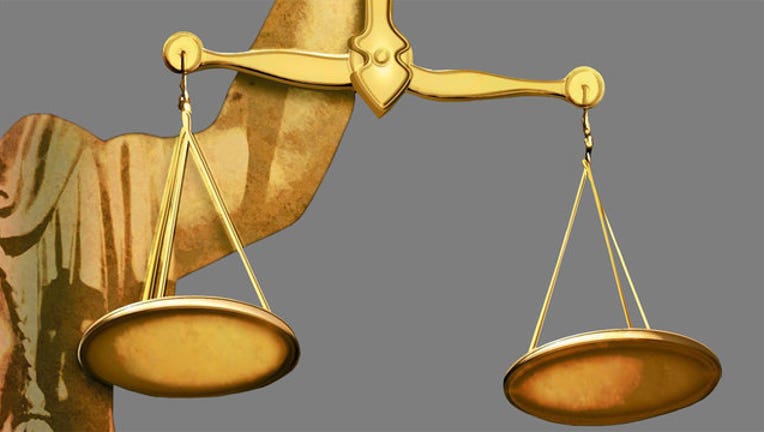 DECATUR, Ala. (AP) - A north Alabama woman has been convicted in the gunshot slaying of her mother.
A Morgan County jury convicted 26-year-old Kristina Kandis Huber of murder in the killing of 45-year-old Melissa Ann Huber, who was shot to death in their home in Somerville three years ago.
The Decatur Daily (http://bit.ly/2lHiSri ) reports Huber didn't show any emotion when jurors returned their verdict late Wednesday.
Evidence showed the woman left the house following the shooting. Prosecutors contended she was fleeing the scene, but the defense argues she Huber left because she was trying to get away from the real killer.
A prosecutor argued Huber killed her mother because her parents were threatening to have her sent to a facility for mental health or drug rehabilitation.
Sentencing is set for May 3.