Alabama man faces nearly 2,300 child pornography charges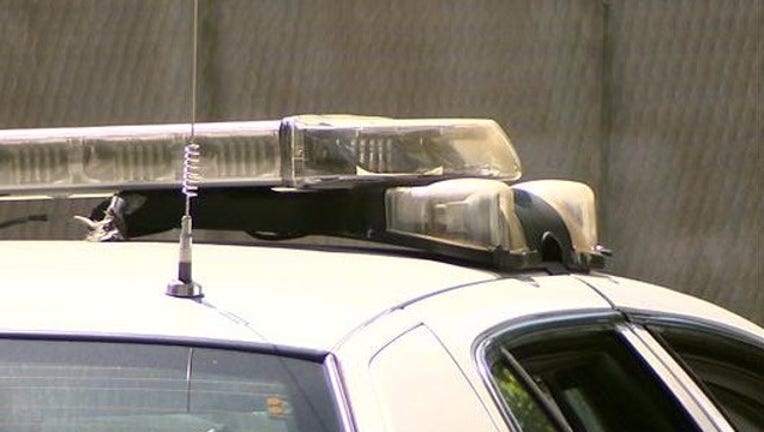 article
FLORENCE, Ala. (AP) - Authorities say a northwest Alabama man has been charged with nearly 2,000 counts of possession of child pornography and almost 300 counts of production of child porn.
The TimesDaily reports (http://bit.ly/2ocCvEC ) that 48-year-old Jeffery Dale Hunt of Florence was arrested on a warrant charging him with the crimes after he was indicted by a grand jury.
Florence police detective Sgt. Brad Holmes said the investigation determined that Hunt had child pornography in his possession and was "actively producing child pornography in his home."
Authorities said several of the alleged victims are from the local area and all are younger than 12.
Hunt was being held in the Lauderdale County Detention Center. It wasn't known early Friday whether he has an attorney who could comment on his behalf.
___
Information from: TimesDaily, http://www.timesdaily.com/