Alabama inmate with swastika tattoos escapes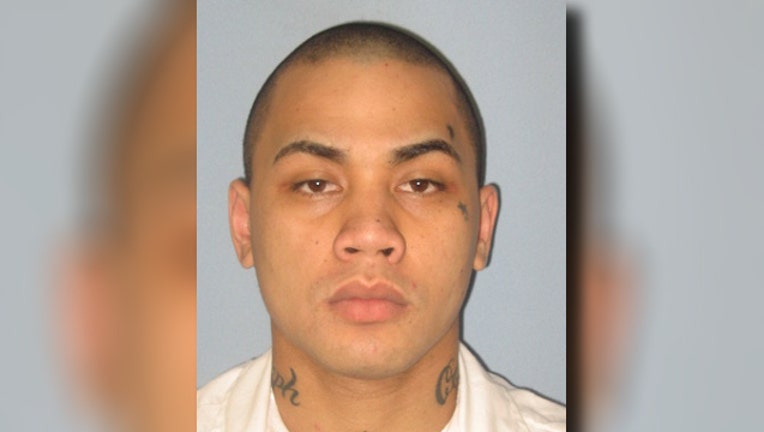 article
FOLEY, Ala. (AP) — Prison officials say an Alabama inmate with swastika tattoos is on the loose after fleeing a work site in Baldwin County.
A statement released Monday by the Department of Corrections says 40-year-old Jeremy Allen Martin left a job assignment in Foley and hasn't been seen since Sunday night.
Martin is a minimum-security inmate serving 10 years for manufacturing drugs. He pleaded guilty in Jefferson County in 2010.
Martin might be recognizable because of his tattoos. The prison statement says he has three swastika tattoos and others that include the cartoon character Snoopy on his right arm.