Alabama health officials distributing Zika coloring books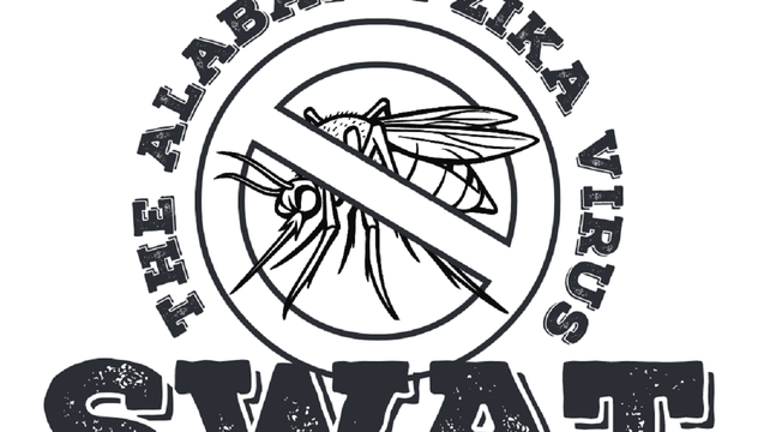 article
MONTGOMERY, Ala. (AP) — The Alabama Department of Public Health is distributing coloring books to educate children throughout the state about the Zika virus.
Bureau of Environmental Services Director Sherry Bradley said in a statement Wednesday that the department's goal is "to educate youth and engage them and their parents in the process of protecting themselves."
The Zika virus spreads through bites from infected Aedes species mosquitoes, primarily the Aedes aegypti. Officials are urging residents to rid their property of standing water to eliminate potential breeding environments for the pests. The department offers additional prevention tips and educational resources online.
Alabama public health officials say the coloring books will be distributed to public schools and some private schools throughout the state. The educational materials are targeted to children in preschool through third grade.