Alabama couple indicted in child sexual torture case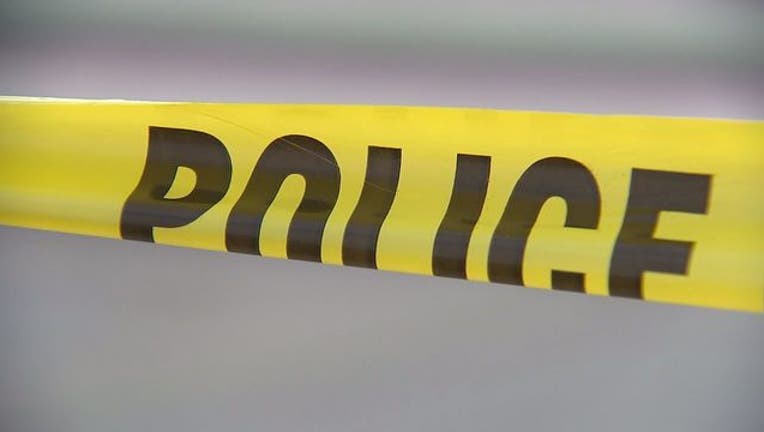 article
GREENVILLE, Ala. (AP) - An Alabama couple has been indicted on charges that they physically and sexually tortured two of their young relatives for hours, causing injuries that left the children in critical condition last year.
WSFA-TV (http://bit.ly/2mMFQL6) reports that Jonathan Paul Smith and Michelle Smith were recently indicted on multiple charges, including attempted murder, sexual torture and sexual abuse of a child under the age of 12.
Authorities say the abuse occurred inside the suspects' Georgiana-area home in December.
District Attorney Charlotte Tesmer says the couple abused the two children for hours, but they did not seek medical help until the next day.
The victims, a brother and sister, have since been released from the hospital.
Officials have not released information on the victims' injuries. It's unclear whether the suspects have attorneys.
___
Information from: WSFA-TV, http://www.wsfa.com/