8-year-old girl dies months after drinking boiling water on a dare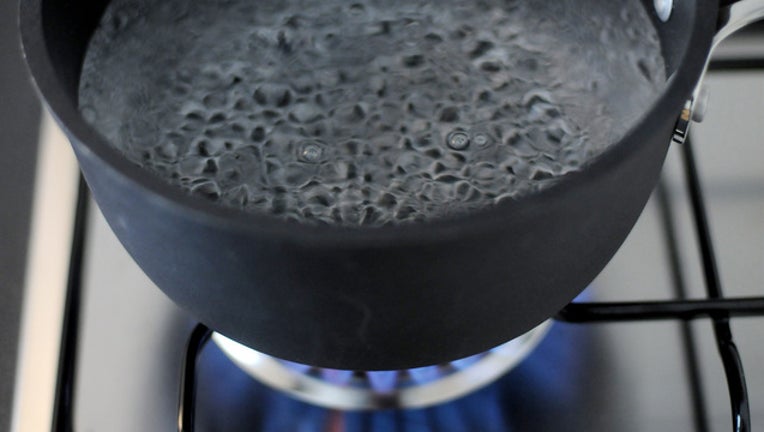 article
BOYNTON BEACH, Fla. (AP) - An 8-year-old Florida girl has died five months after she was injured while drinking boiling water through a straw on a dare.
The SunSentinel reports Ki'ari Pope started having trouble breathing Sunday night. She told her mother's boyfriend, who called 911. She was taken to a hospital where she died.
Marquisia Bonner, the child's 22-year-old mother, says Ki'ari had suffered complications since March when she took the dare from her cousin after they watched a YouTube video where someone appeared to drink boiling water from a straw. She had emergency surgery on her windpipe to clear scar tissue.
Her mother says a tracheotomy left her with trouble breathing and talking.
Boynton Beach police spokeswoman Stephanie Slater says the medical examiner will determine the cause of death.