70-year-old woman scammed; police search for fraud suspect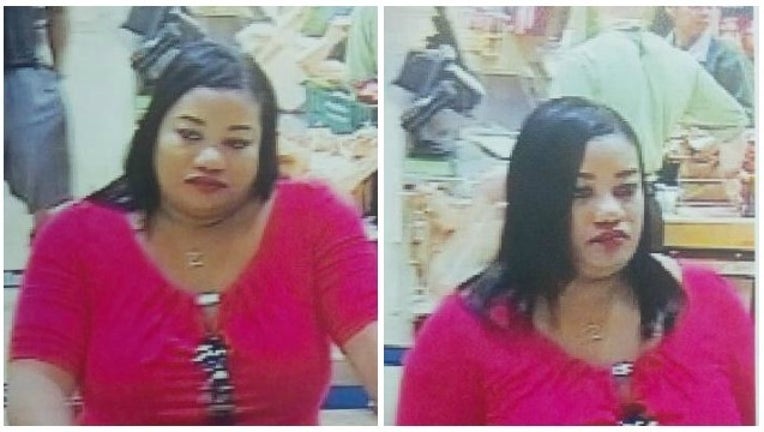 article
GWINNETT COUNTY, Ga. - Police need help identifying a suspect after a 70-year-old woman was scammed in Gwinnett County.
On February 19, a fraud investigator with SunTrust Bank called the Gwinnett County Police Department and said the 70-year-old withdrew more than $7,000 in cash from a forged check. She was first believed to be a suspect, but police quickly learned she was indeed the victim of a scam.
In August of last year, a woman deposited a forged check into the elderly victim's bank account. The deposit took place at the Lawrenceville Publix on Duluth Highway.
Police said within three days of depositing the check, the victim was told to make several cash withdrawals and to send money to people she didn't know.
Police have released several surveillance photos in hopes of identifying the suspect. She's described as a Latino or mixed-race female with black hair.
Police said all suspects involved in the fraud investigation are facing forgery, theft by deception and exploitation charges.
Anyone with information is asked to contact the Gwinnett County Police Department at 770-513-5300 or Crime Stoppers Atlanta at 404-577-TIPS (8477).