Baby, just 6-months-old, shot and killed in NW Atlanta caught in crossfire between adults, police say
ATLANTA - A 6-month-old child was shot and killed in northwest Atlanta Monday afternoon and a murder investigation is now underway, police say.
The shooting was reported around 3 p.m. at a Food Mart on Anderson Avenue NW near the intersection with Tiger Flowers Drive. According to Atlanta police, there was an altercation between two adults that resulted in gunfire.
Atlanta police initially confirmed that a juvenile was involved in the shooting. They later confirmed that the juvenile was a 6-month-old. They say the baby was caught in the crossfire and not an intended target.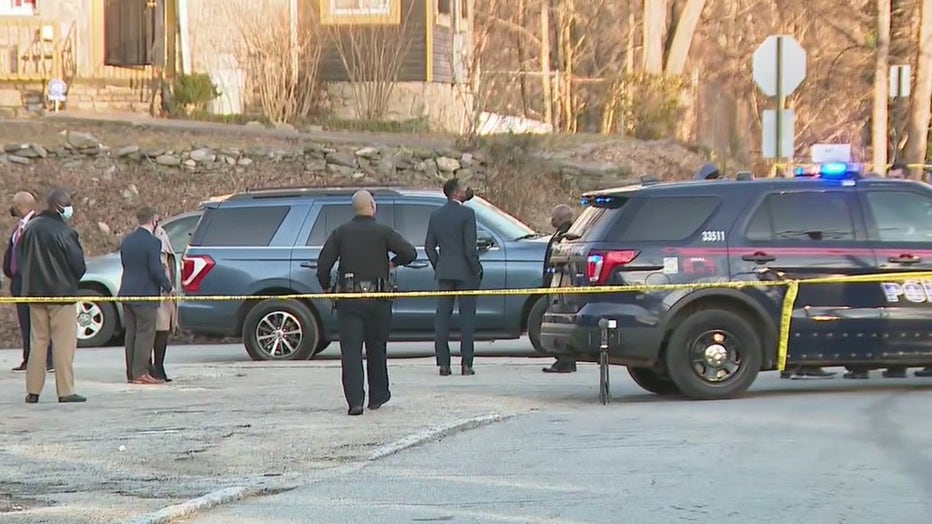 Medics rushed the 6-month-old, identified as Grayson Matthew Fleming-Gray, to the Grady Memorial Hospital where doctors were unable to save him.
Atlanta police have turned their focus on finding the person responsible.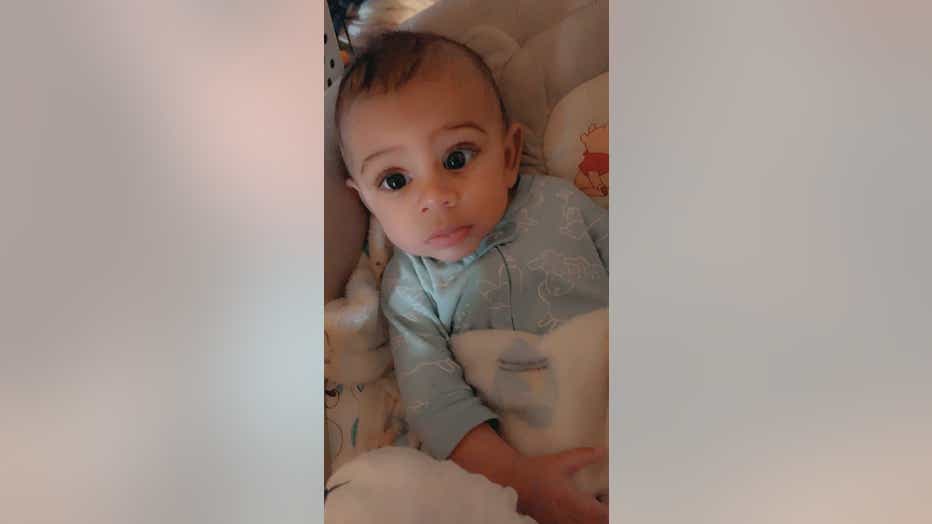 Grayson Matthew Fleming-Gray
"Our investigators are working leads right now, and hopefully we can bring this case to resolution relatively soon," Atlanta Police Chief Rodney Bryant said.
Atlanta Mayor Andre Dickens was at the scene as police worked the area gathering evidence. He had some harsh words for the suspect.
"These children are bearing the burden and the pain of adults who are choosing to use guns to settle disputes," Dickens said addressing the media. "The children are bearing this burden with their lives."
The mayor and Atlanta police vowed they would catch the person responsible.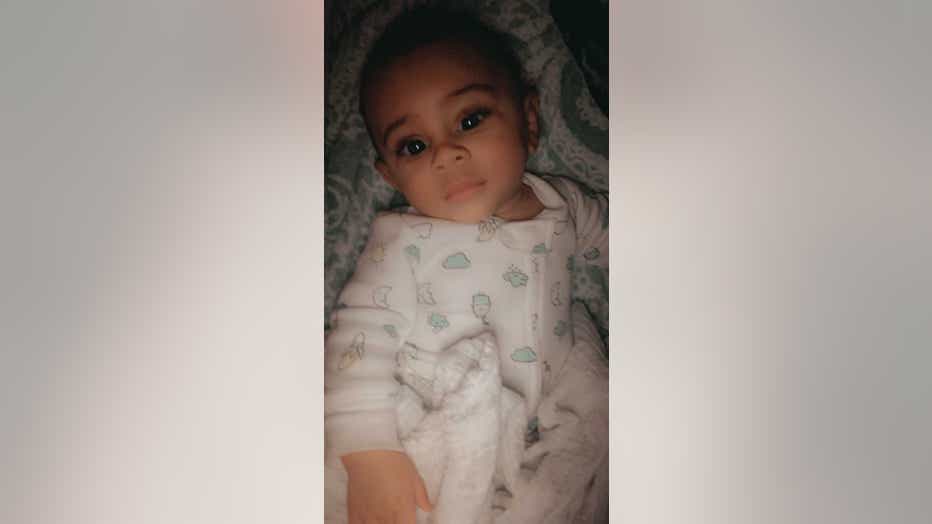 Grayson Matthew Fleming-Gray
Only three full weeks into January 2022, there have been three babies shot in the City of Atlanta. Including this incident, that marks the second child to have lost their lives to gun violence in the city.
Gov. Brian Kemp, in a statement, said the shooting was a "unfathomable tragedy" and that the "criminals must be held accountable."
"Our hearts are broken for the loss of this innocent child. We mourn this unfathomable tragedy tonight with the family. Please join us in keeping them in your hearts & prayers," Kemp wrote on Twitter. "This kind of lawlessness must end, & these criminals must be held accountable."
WATCH: FOX 5 NEWS LIVE COVERAGE