2 detention officers accused of misconduct with inmates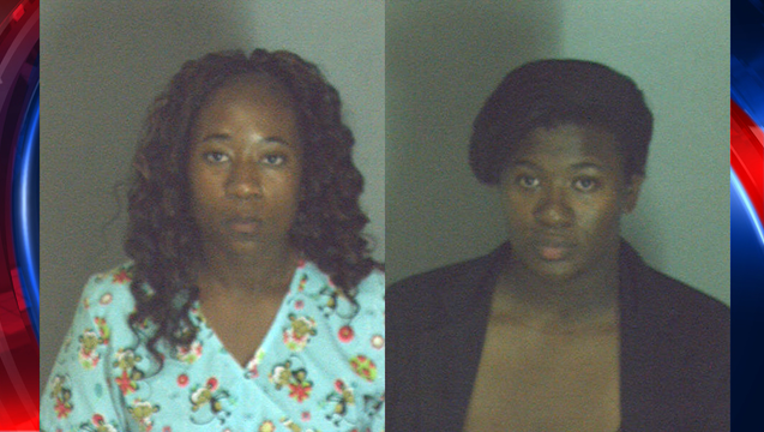 article
DECATUR, Ga. (AP) — Two DeKalb County detention officers have been arrested after they were accused of having improper relationships with inmates.
DeKalb County Sheriff Jeffrey Mann said in a statement that 26-year-old Shanik Bishop and 30-year-old Nardia P.K. Reynolds were taken into custody at their homes without incident Wednesday on misconduct charges.
Authorities say Reynolds had a sexual relationship with someone in custody. She is charged with felony violation of oath by a public officer and sexual assault against a person in custody.
Bishop is accused of giving an inmate marijuana.
Both have been fired. It's unclear if either has an attorney.