2 charged in man's shooting death in Warner Robins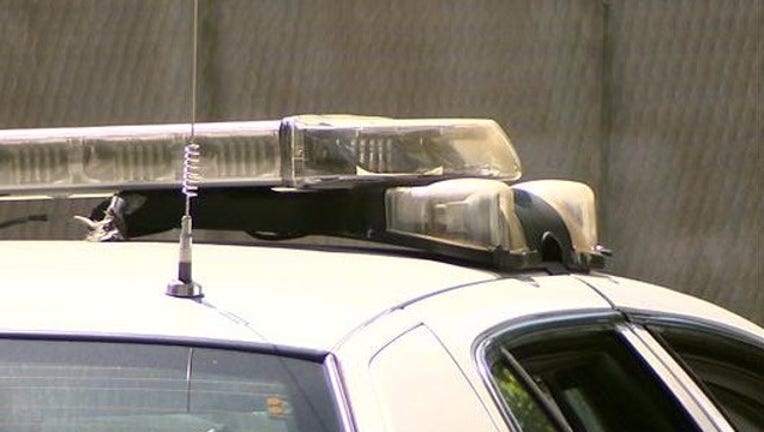 WARNER ROBINS, Ga. (AP) - Police say two people have been charged in a shooting that left a man dead in Warner Robins.
Local news outlets report that 22-year-old Jermarcus Dwayne Duncan and 34-year-old Reginald Haulcombe Taylor are both facing charges in Edward McKellar's death.
Warner Robins police spokeswoman Jennifer Parson says officers arriving to a home found 43-year-old McKellar shot to death.
Investigators say the three men were playing with a gun that they thought was not loaded. Alcohol is believed to have been a factor.
Duncan is charged with involuntary manslaughter and reckless conduct.
Taylor faces possession of a firearm by a convicted felon and tampering with evidence charges.
It's unclear whether they have attorneys.