14-year-old Chicago boy fatally shot after surviving 2016 shooting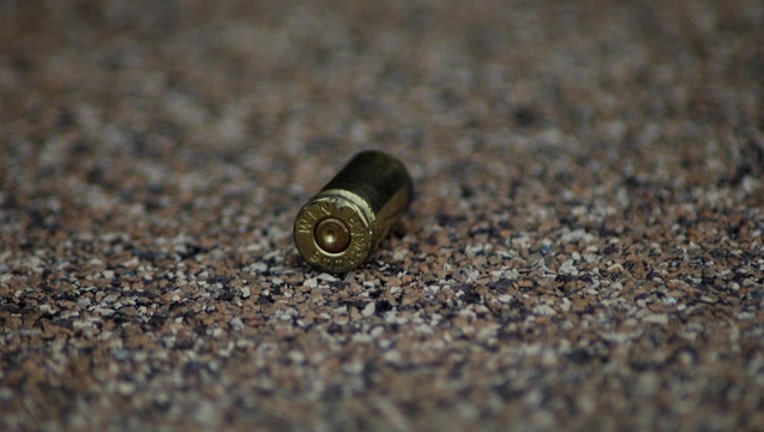 article
CHICAGO (AP) - A 14-year-old Chicago boy who survived being shot last year has died following a weekend shooting.
Police say Laquan Allen was on the sidewalk Saturday afternoon when a vehicle drove by and someone inside shot him. He died later at a local hospital.
The Chicago Tribune reports Allen was shot last year in the thigh but recovered.
He lived with his 65-year-old grandmother, Dieanna Ward, and kissed both her and his mother goodbye Saturday before leaving home.
Ward says her grandson loved playing with his baby sisters and joking with his 90-year-old great-grandmother, who also lives with her. She says she can't fathom that he'll never come in the front door of her home again.
At least 10 other people were shot in Chicago from Saturday into early Sunday.
___
Information from: Chicago Tribune, http://www.chicagotribune.com