1 dead after 2 small planes collide near Florida airpark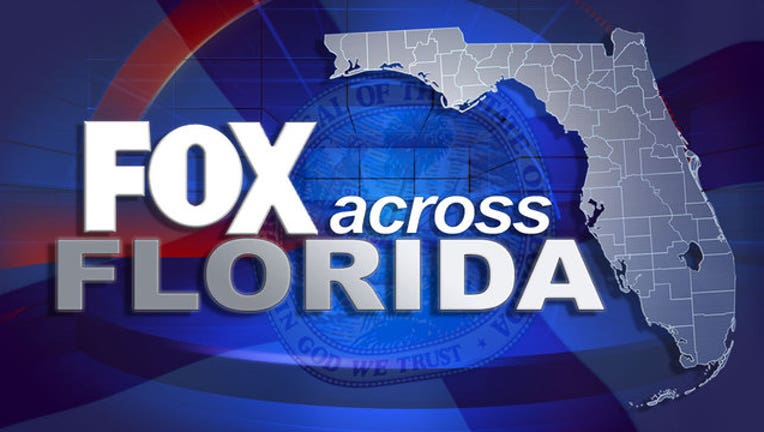 article
GREEN COVE SPRINGS, Fla. (AP) - Authorities say two small planes collided in the air near a Florida airpark, killing one man and injuring another. 
Florida Highway Patrol spokesman Dylan Bryan said 77-year-old David Dollarhide had just taken off in a two-seat kit plane near Haller Airpark in Green Cove Springs on Wednesday morning when he hit a plane piloted by 74-year-old Robert Woolley that was already in the air. 
Bryan says Dollarhide's plane went down near the Clay County Fairgrounds, several miles north of the airpark, while Woolley's crashed into a wooded area closer to the airpark. 
Dollarhide was hospitalized with injuries that were not believed to be life-threatening. 
Bryan says both pilots lived near the private airfield, which did not have a control tower.
The Federal Aviation Administration is investigating.