Good Day Viewer Information: July 15, 2015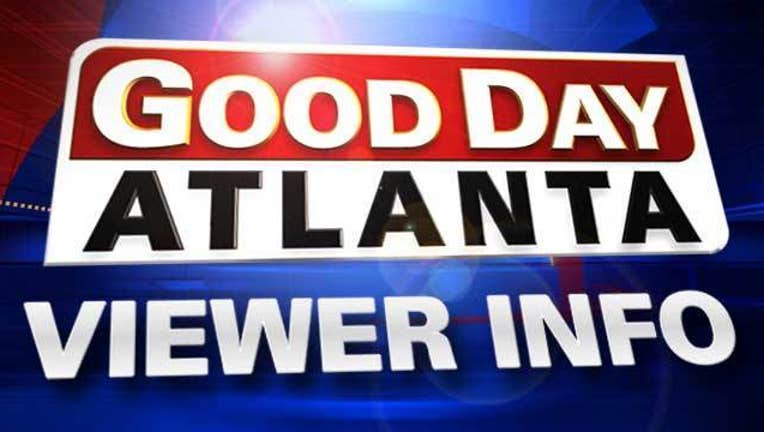 article
Dish Nation host and former "Real Housewives of Atlanta," reality star Porsha Williams joins us to "dish," on the latest celebrity news. For more on "Dish Nation," click here. For more on Porsha Williams click here.
Actress and reality star "Lisa Wu," joins us in studio to talk about her new show "Hollywood Divas." Lisa Wu is no stranger to Atlanta as she was one of the original "Housewives of Atlanta." For more information on "Hollywood Divas," wich air son TVone click here.  To get social with Lisa Wu just follow her on twitter @1LisaWu . 
Lots Of Screaming For Ice Cream At Crooked Pines Farm   It's the perfect summertime treat -- and it's getting its own celebration in Eatonton this weekend.  Crooked Pines Farm is hosting its very first Ice Cream Festival on Saturday.  The festival is set to include some tasty treats, including vendors and a homemade ice cream contest.  The farm is also planning activities for kids, like a popsicle stick sculpture contest and other games.  There will also be an Ice Cream Queen Pageant!   Good Day Atlanta's Paul Milliken never runs away from ice cream -- so instead he went running to Crooked Pines Farm for a preview of the festival!  For more click here.  
Good Day Atlanta pet of the day from The Humane Society of Northeast Georgia.  For more information click here.