Good Day Atlanta Viewer Information: April 7, 2015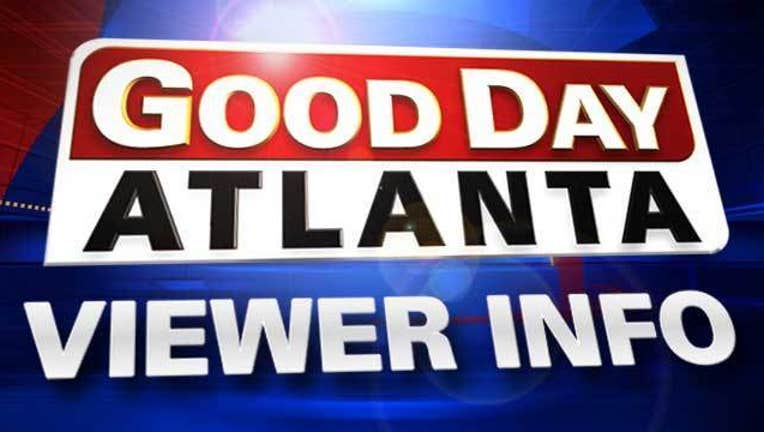 article
FOX Medical Team: The older we get the more important it is to keep exercising. A local 82-year-old woman puts most people to shame. Check out the story here. 
Real estate expert John Adams says there are eight specific steps you need to take right now if you want to take maximum advantage of the spring selling season. View those steps here. 
Pet of the Day: "Noodles" is from the Carroll County Humane Society. If you would like to adopt call 770-830-2763.