Good Day Atlanta Viewer Atlanta: April 21, 2015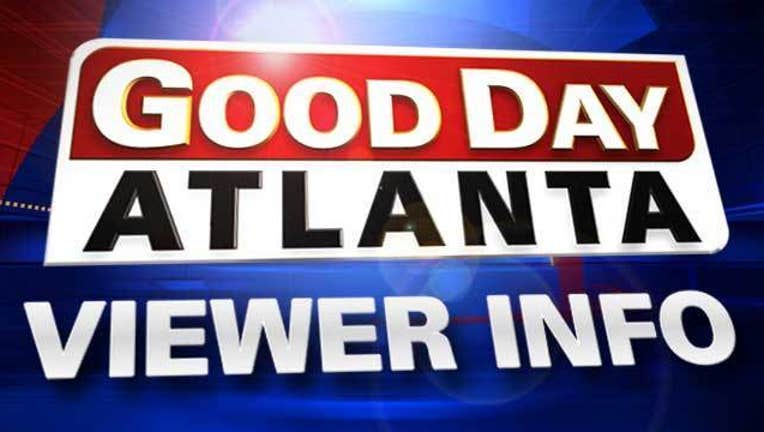 article
Real Estate with John Adams: Ways to SAVE on your HOMEOWNERS INSURANCE: Yes we all have insurance, but NO, we usually don't pay much attention to it. That's a costly mistake! For more on John Adams click here.
Girl Scouts Of Greater Atlanta "Zip" Into Camp Season: The weather is warming up -- and that means young women around North Georgia are gearing up for some unforgettable summer camp experiences this year.
The Girl Scouts of Greater Atlanta offer several summer camp opportunities -- including resident camps (offered at Misty Mountain, Meriwether, Pine Acres, and Timber Ridge), day camps (offered at Pine Acres and Timber Ridge) and troop camps. Girls Scouts of Greater Atlanta serves more than 41,000 girls and 17,000 adult members in more than 30 counties, with a mission to "build girls of courage, confidence, and character, who make the world a better place."
Good Day Atlanta's Paul Milliken spent the morning hanging out with some Girl Scouts at Camp Timber Ridge in Mableton -- heading up into the trees for a look at the adventures that await campers! For more information click here.