Full Radius Dance celebrates 'silver' anniversary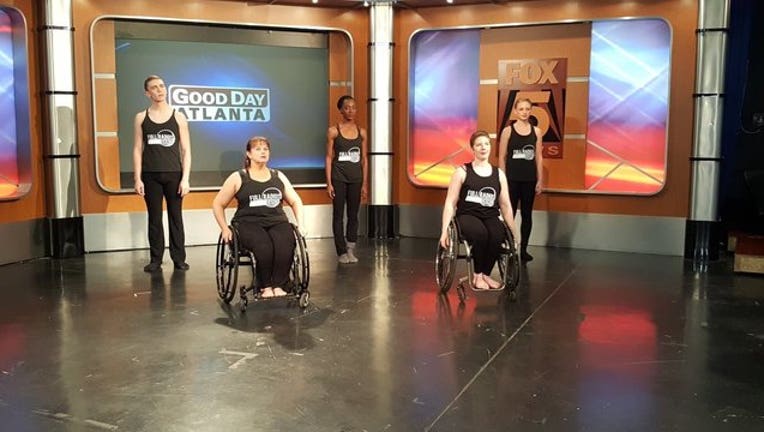 article
It's one of Atlanta's most unique dance companies, made up of some of the area's most talented dancers.  Now, Full Radius Dance is marking its first 25 years with a performance that celebrates both the past and the future.
Full Radius Dance presents Silver at 7 Stages Theatre Mainstage March 10-11, with performances at 8 p.m. each evening.  Silver is made up of two acts, one of them serving as a retrospective of the company's 25-year history, and the second featuring the premiere of a new work entitled "Do You Know What You're Doing Now?" from Artistic Director Douglas Scott.  Scott founded Full Radius Dance, creating an inclusive modern dance company which includes dancers with and without physical disabilities. 
Good Day Atlanta's Paul Milliken spent the morning learning more about Full Radius Dance, and getting a preview of the powerful performances included in Silver.