Auto show celebrates 35 years in Atlanta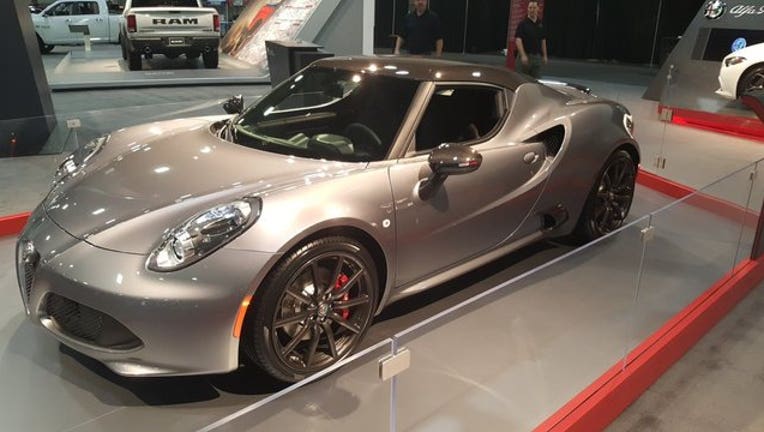 ATLANTA - The auto industry has seen plenty of change over the past 35 years – but the Atlanta show featuring the latest models on the market has been there through it all.
The Atlanta International Auto Show returns to the Georgia World Congress Center this week, celebrating its 35th Anniversary by bringing together more than 500 new and pre-production vehicles.
The show is the GWCC's largest consumer event each year, filling up the 400,000 square foot floor with vehicles from the world's top automakers.  Along with showcasing new cars and technology, the show also features family-friendly events, including weekend appearances by Captain America, Spider-Man, and Scooby-Doo!  The show runs from March 22-26 in GWCC Building C, and costs $12 for adults and $6 for kids aged 6-12.
Good Day Atlanta's Paul Milliken spent the morning at the Georgia World Congress Center, checking out some hot new rides!
DON'T MISS: 'Perfect Pitch' battle raises money for local ministry