Land Between the Lakes offering solar eclipse events, views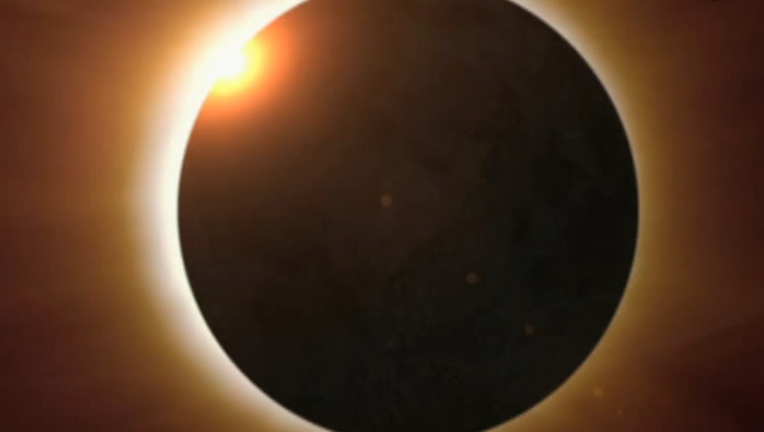 article
GOLDEN POND, Ky. (AP) - The Land Between the Lakes National Recreation Area in western Kentucky is offering prime viewing spots for the upcoming total solar eclipse next month.
The park is planning a series of programs to educate about the eclipse scheduled to happen on Aug. 21. "Sun and Moon Days" will go from Aug. 16 to 23.
Park officials say the duration of the eclipse at a spot near Eggner's Ferry Bridge will be two minutes. Eye protection, free parking and food vendors will be at the bridge location.
The Golden Pond Planetarium and Observatory will host an eclipse party on Aug. 19 and solar viewing the next two days. The Homeplace 1850s Working Farm and the Woodlands Nature Station will offer related activities.
For more information, visit www.landbetweenthelakes.us .