With Wall out, Hawks beat Wizards 106-90 to even series 1-1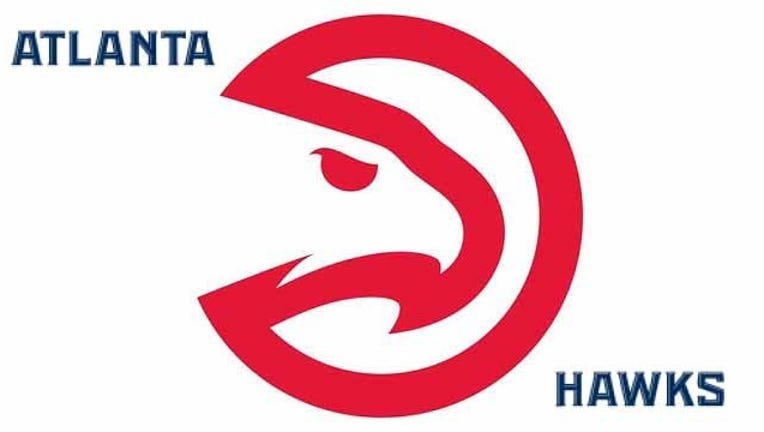 article
ATLANTA (AP) - DeMarre Carroll scored 22 points, Kyle Korver bounced back from a miserable first half and the top-seeded Atlanta Hawks held off the Washington Wizards 106-90 on Tuesday night, taking advantage of John Wall's absence to even the Eastern Conference semifinals at one game apiece.
Wall, who finished out the series opener with an injured left hand, was a surprising scratch just before Game 2, shortly after the Wizards insisted he would play. Ramon Sessions did an admirable job filling in, leading his team with 21 points, but Washington lost for the first time in these playoffs.
Korver went 1-for-7 from the 3-point line in the first half but kept firing away. He made three 3s after the break, including one from the corner with just under 3 minutes remaining that gave the Hawks a 98-88 lead after Washington had hit consecutive jumpers.
Game 3 is Saturday at Washington.
Copyright 2015 The Associated Press. All rights reserved. This material may not be published, broadcast, rewritten or redistributed.