UGA names Tom Crean as new basketball coach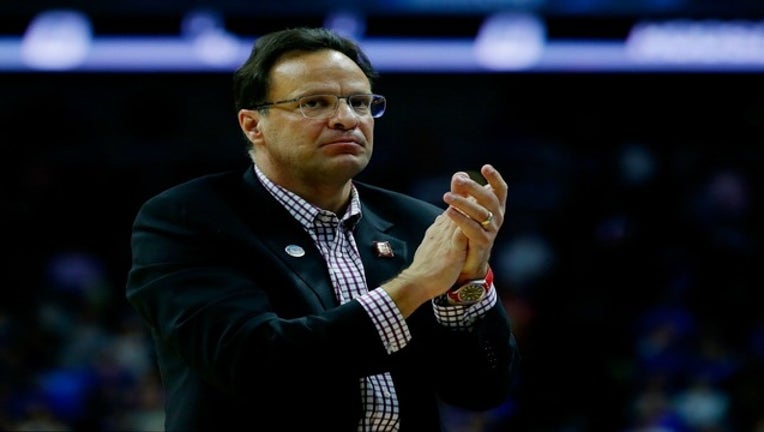 ATHENS, Ga. - The University of Georgia announced Tom Crean will be the Bulldogs new basketball coach. Crean coached most recently at Indiana University, prior to that he was at Marquette. He was 356 and 231 in 18 seasons at both schools.
App users: View full article here
Both Crean and UGA Athletic Director Greg McGarity were quoted in a release from the school:
"Tom Crean is one of the most successful coaches in college basketball over the past two decades," McGarity said. "His teams have consistently been participants in postseason play, and his players have been extremely successful in the classroom. He's going to be a great fit for the University of Georgia. I'm extremely excited to have him leading Georgia Basketball into the future and to welcome his family into the Bulldog Nation."
"I am honored an humbled to join the University of Georgia family," Crean said. "I am sincerely grateful to President Morehead and Greg McGarity for an incredible opportunity. Make no mistake, this is a basketball program inside of a great university that can compete for championships doing it the right way. We will work diligently and with great energy to make everyone associated with the University of Georgia very proud of our efforts. We're going to need everyone in the Bulldog Nation to help us to create the energy and excitement that will take Georgia to the highest levels of success."
UGA introduced the new coach Friday at a press conference.