UGA: Loran Smith hospitalized attending Bulldogs practice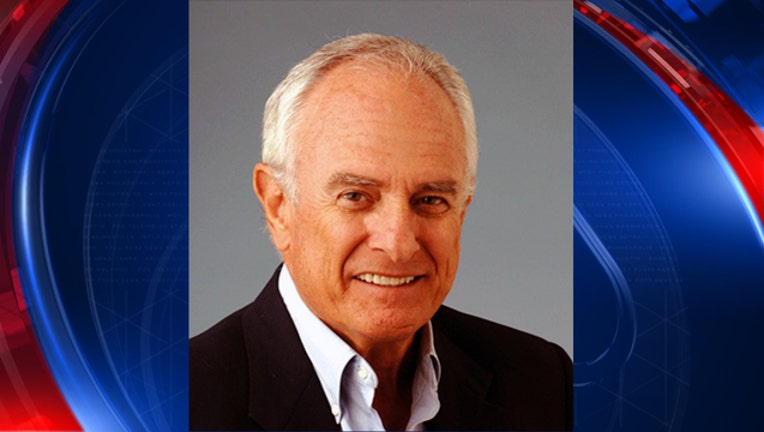 ATHENS, Ga. - The University of Georgia Athletic Association's most versatile and longtime staff member was hospitalized Monday evening.
The university said Loran Smith suffered a hip and elbow injury while attending a Bulldog practice session. A spokesperson for UGA said two Bulldog players collided with Smith after running out of bounds on a special teams play.
Smith was recovering Tuesday evening after undergoing hip surgery earlier in the day at Piedmont Athens Regional Medical Center.
University officials believe he Smith will be released from the hospital Wednesday or Thursday. He is expected to make a full recovery.