Tom Brady posts suspect board in case of his missing jersey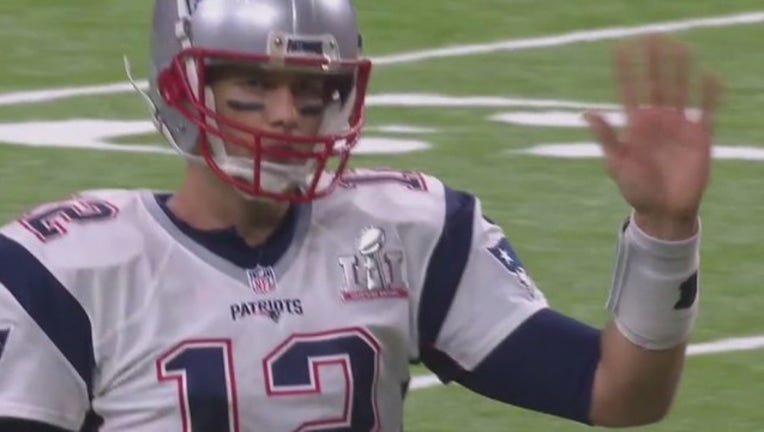 article
While there currently aren't any known leads in the case of Tom Brady's missing jersey, the New England Patriots quarterback has compiled his own list of possible suspects. 
In posts on his social media including Facebook and Instagram, Brady lists real and fictional people who may or may not have taken his jersey but specifically calls out teammate Julian Edelman.
The list includes Super Bowl Halftime Show performer Lady Gaga, Pokemon "Bad Kid!" Gary Oak, Gollum, the "guy who stole Khaleesi's egg", crab people, Jaws, Michael Scott's alter ego Prison Mike from "The Office" and Brady's own dog Scooby. But is the prime suspect Swiper from "Dora the Explorer" who's at the top of the board?
The Houston Police Department report on the missing jersey was made public on February 21 and it listed the value of the jersey as $500,000.  The repot itself was dated February 6 which was the day after the Patriots comeback win over the Atlanta Falcons in the Super Bowl played at NRG Stadium in Houston.
Investigators have been working to identify who was in the locker room when the jersey was taken. The Associated Press says that a Houston police officer was stationed outside the locker room on the day of the game but access to the location was controlled by Patriots team security.
The Texas Rangers are assisting in the investigation along with the NFL's security department.
The Associated Press and FOX Sports contributed to this report. More from FOX Sports here.