Stunner at US Olympic swim trials: Lochte beaten in 400 IM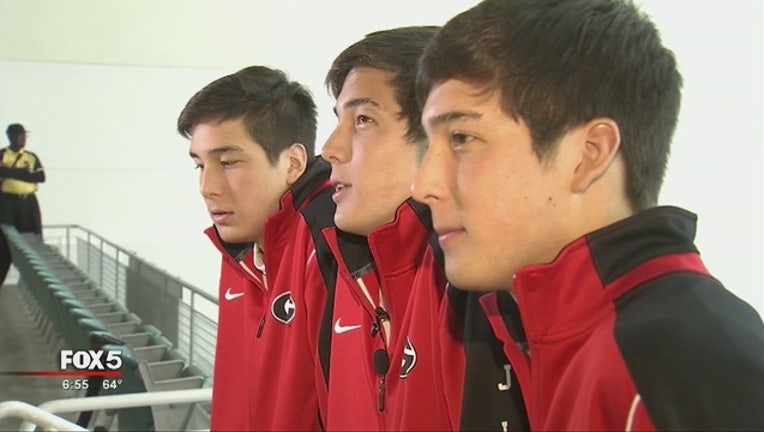 article
OMAHA, Neb. (AP) - The first event of the U.S. Olympic swimming trials produced a huge stunner, as Ryan Lochte failed to qualify for the team Sunday night in an event he won at the 2012 London Games.
Lochte raced out to big lead on the first two legs of the 400-meter individual medley but had nothing left for the breaststroke and freestyle.
Chase Kalisz (KAY-lish) won in 4 minutes, 9.541 seconds, while Jay Litherland rallied to take the second spot for Rio in 4:11.021. Lochte, his legs totally gone, labored home in third at 4:12.021.
While Kalisz and Litherland celebrated, Lochte hung on a lane rope, totally exhausted. He finally made it over to the side of the pool, struggling just to climb out of the water.