Snitker, Braves agree on 2-year contract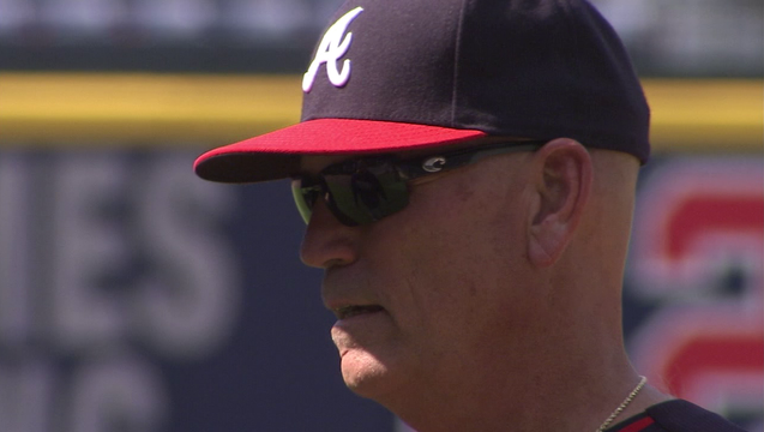 article
ATLANTA - The Atlanta Braves gave Brian Snitker an early birthday present Monday.
The team announced Snitker, who turns 63 on Wednesday, has agreed on a two-year contract to continue managing the Braves with a club option for the 2021 season.
The announcement comes after Snitker, in his second full season as Braves manager, led the team to the 2018 National League East Division title, the first division crown since 2013.
The 2019 season will be Snitker's 4th season leading the Braves, as he was named interim manager in May 2016 and officially named manager at the end of the 2016 season.
Snitker, who has spent 43 seasons as a member of the Braves organization, became the sixth skipper in franchise history to take the team to the postseason by his second full season.
The Braves finished with a N.L. high-tying 20 victories in their final at-bat this season after also leading the league in such victories the previous two years (20 in 2017 and 19 in 2016).
Since Snitker took over as interim manager in May 2016, the Braves have collected 57 of those final at-bat wins, the most in baseball in that span.
The 2018 turnaround with one of the youngest teams in baseball followed three consecutive 90-loss seasons. For his work, Snitker is expected to draw strong consideration as 2018 Manager of the Year.