Sims sharp, Braves score on crazy play, beat Mariners 4-0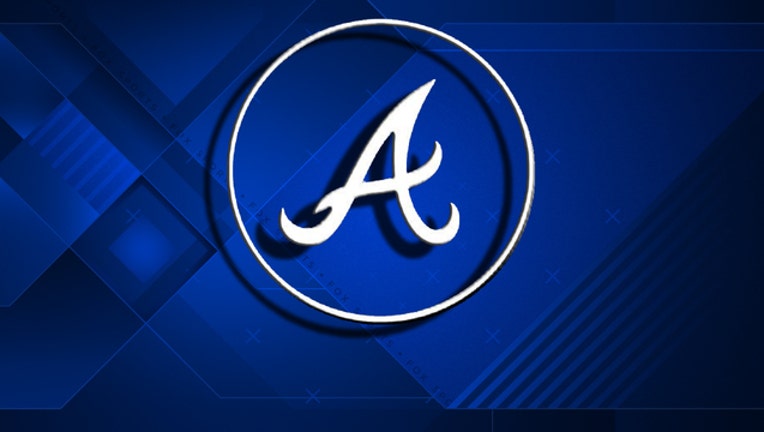 article
ATLANTA (AP) - Rookie Lucas Sims pitched three-hit ball over six innings and the Atlanta Braves scored on a crazy play that took three rundowns in 4-0 victory over the Seattle Mariners on Tuesday night.
Sims (2-3) won his second straight start after starting his big league career with three losses in a row. Seattle only got two runners as far as second base against the 23-year-old right-hander, a native of suburban Atlanta who won for the first time in front of the home folks.
Nick Markakis put the Braves ahead in the fourth, leading off with his eighth homer of the season against Marco Gonzalez (0-1), yet another replacement starter in Seattle's injury-plagued rotation. Markakis added a run-scoring single in the fifth.
After committing four errors in the series opener, the Mariners botched two more plays defensively.
Third baseman Kyle Seager dropped a throw during a rundown in the fifth, allowing Ozzie Albies to race home. Seattle made five throws on the play, ending when first baseman Yonder Alonso cut across the diamond with the ball chasing one runner, then tossing to catcher Mike Zunino for a tag between second and third.