School official: Sanctions 'necessary and fair' after brawl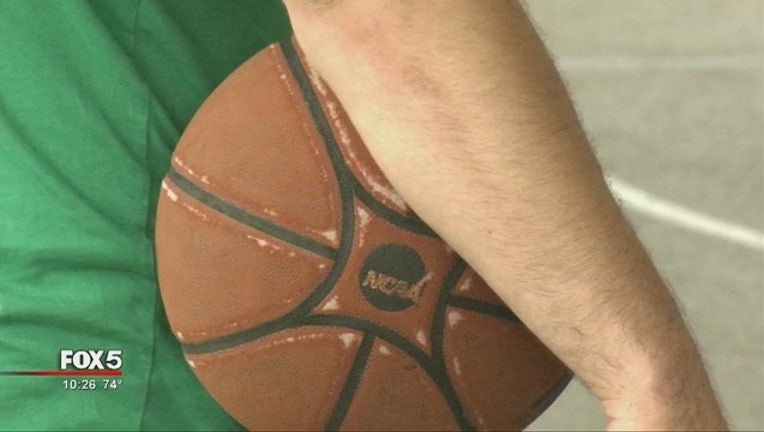 article
MEMPHIS, Tenn. (AP) - Representatives for the schools involved in a brawl during a Division II basketball game last week have issued statements expressing their disappointment in the behavior that led to the incident.
The Southern Intercollegiate Athletic Conference has issued 15 player suspensions as result of the fight between Lane College and LeMoyne-Owen. The conference also has fined the schools and their respective coaches an undisclosed amount.
Lane athletic director Derrick Burroughs issued a statement Friday calling the sanctions "necessary and fair." Burroughs said the school also had imposed "institutional sanctions" that will remain in place.
LeMoyne-Owen College President Andrea Lewis Miller said in a statement that "the behavior exhibited by our student athletes and those members of the audience who engaged in the conflict is unfortunate and unacceptable."