Richt: 'No idea' who will be Georgia's quarterback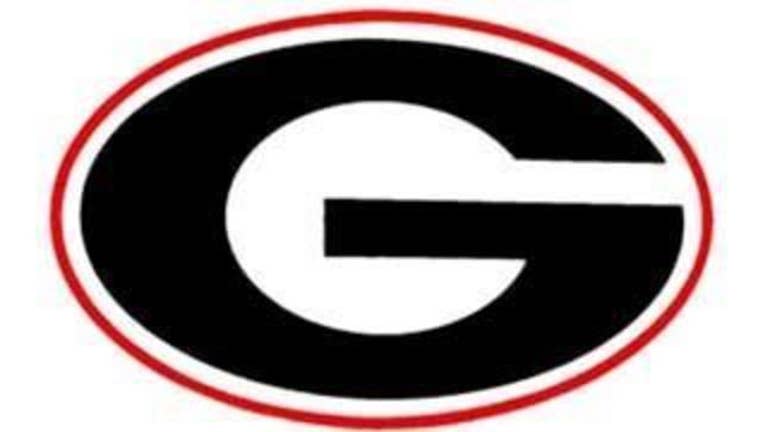 article
By JOHN ZENOR
AP Sports Writer
HOOVER, Ala. (AP) - The Georgia Bulldogs are in search of a starting quarterback and a drought-ending Southeastern Conference title.
First things first, Bulldogs coach Mark Richt says he has "no idea" who will win the quarterback job. His only prediction at SEC media days Thursday is that it will be "a tremendous competition" between Virginia graduate transfer Greyson Lambert, Brice Ramsey and Faton Bauta.
Lambert has to play catch-up in learning the offense since he only recently arrived on campus.
Whoever wins the job will get to hand off to tailback Nick Chubb, who's considered a potential Heisman Trophy contender.
As a team, the Bulldogs are trying to win their first SEC title since 2005. Receiver Malcolm Mitchell says it's time for Georgia to "break through that glass ceiling."
Copyright 2015 The Associated Press. All rights reserved. This material may not be published, broadcast, rewritten or redistributed.