NFL DRAFT: Falcons have little margin for error with 5 picks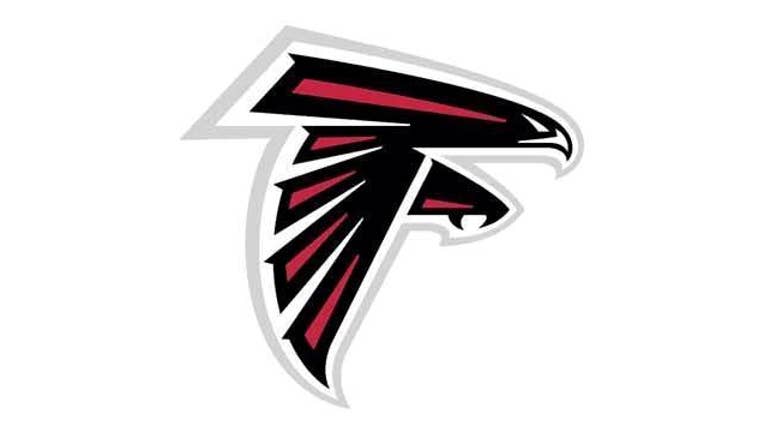 article
FLOWERY BRANCH, Ga. (AP) — There will be little margin of error for Falcons general manager Thomas Dimitroff and coach Dan Quinn in next week's NFL draft.
The Falcons will enter the draft with only five draft picks, tied with the Rams for fewest in the league. The Falcons have picks in the first four rounds, including No. 17 overall. After that, they won't pick again until the seventh round.
Dimitroff has a history of making aggressive moves up, but this may be a year when it makes sense to trade down to gain more selections. It would not be a surprise if Dimitroff does so.
"Having fewer picks this year gives us an opportunity," Dimitroff said Thursday when asked if trading down is an option. "We think the draft has some really good strength from 15 on, as well as in the front of the draft, obviously.
"We think there are opportunities all the way through the third round, so it does present options to potentially move back. We have been aggressive here since 2008, but I'm not against moving back at all."
The team's needs include safety, linebacker and wide receiver.
The league last year fined the Falcons $350,000, stripped the team of this year's fifth-round pick and suspended Rich McKay, the team president, from the league's powerful competition committee for almost five months after the franchise confessed to pumping artificial crowd noise into the Georgia Dome in the 2013 and 2014 seasons.
The Falcons traded this year's sixth-round pick to Tennessee last year as part of a package for left guard Andy Levitre. Levitre started all 16 games in Atlanta's 8-8 season.
Dimitroff has an uneven record in the draft. Among his hits: making quarterback Matt Ryan his first choice in 2008 and picking running back Devonta Freeman in the fourth round in 2014.
There also have been some costly misses. There are no surviving members of the 2012 draft class on the Atlanta roster. Defensive end Ra'Shede Hageman, the second-round pick in 2014, has only two sacks in two seasons.
Some things to know about the Falcons entering the 2016 draft:
YEAR 2 OF DIMITROFF-QUINN: Last year was Dimitroff's first draft working with Quinn, the former Seattle defensive coordinator. It was no surprise the Falcons looked for defensive help in the first round by drafting Clemson linebacker Vic Beasley Jr., who started all 16 games, but had only four sacks. The second-round pick, Louisiana State cornerback Jalen Collins, has been suspended without pay for the first four games of the 2016 season for violating the NFL policy on performance enhancing substances.
STILL LOOKING: Even after drafting Beasley, the Falcons were last in the league with 19 sacks in 2015. It's an old problem; they've ranked no higher than 28th in sacks since 2012.
The Falcons signed free-agent linebacker Courtney Upshaw and brought back 2010 first-round pick Sean Weatherspoon. Even so, they may look for more help at linebacker — and for their pass rush — with their first-round picks. Possibilities include Georgia's Leonard Floyd, Alabama's Reggie Ragland and UCLA linebacker Myles Jack — if concerns about Jack's knee allow him to drop to the Falcons.
ALL SET: The Falcons' biggest free-agent move was signing three-time Pro Bowl center Alex Mack from Cleveland. The position had been a huge problem since the release of Todd McClure after the 2012 season. Mack signed a five-year, $47.5 million deal and he became the NFL's highest-paid center with an average salary of $9.5 million.
NORMAN WATCH: Don't look for the Falcons to land cornerback Josh Norman, who became a free agent Wednesday after the Carolina Panthers pulled back their non-exclusive franchise tag offer. "That's not a direction we're going," Dimitroff said.
CALLING EASLEY: Quinn said the Falcons have talked with defensive lineman Dominique Easley, a 2014 first-round choice released by New England after finishing each of his first two seasons on injured reserve. Quinn said "I have a great history" with Easley from their time together at the University of Florida. Quinn said there is "nothing to report" on the talks.
___
Online:
AP NFL website: www.pro32.ap.org and AP NFL Twitter feed: http://twitter.com/AP_NFL