NASCAR moves Atlanta race to mid-March in 2020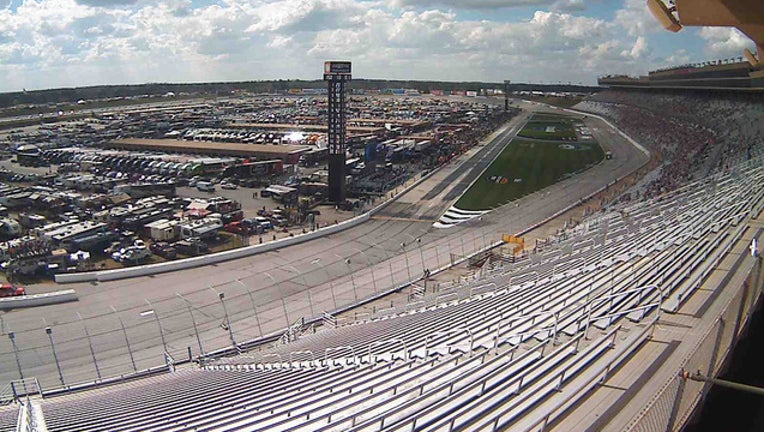 HAMPTON, Ga. (FOX 5 Atlanta) - NASCAR is shifting gears for the 2020 Atlanta Motor Speedway Race Weekend.
The Atlanta date moves up to mid-March starting next season.
NASCAR announced that the traditional West Coast Swing will begin immediately following the Daytona 500 in 2020.
That means Las Vegas, Phoenix and Fontana will all come before Atlanta on the calendar.
The AMS Cup Series Race is set for Sunday, March 15.
NASCAR has ping-ponged the Atlanta date from September to early March and most recently to late February.
Hopefully mid-March will become a successful and permanent home for the AMS race.