Mercer's walk-off lifts Pirates to 3-2 win over Braves in 10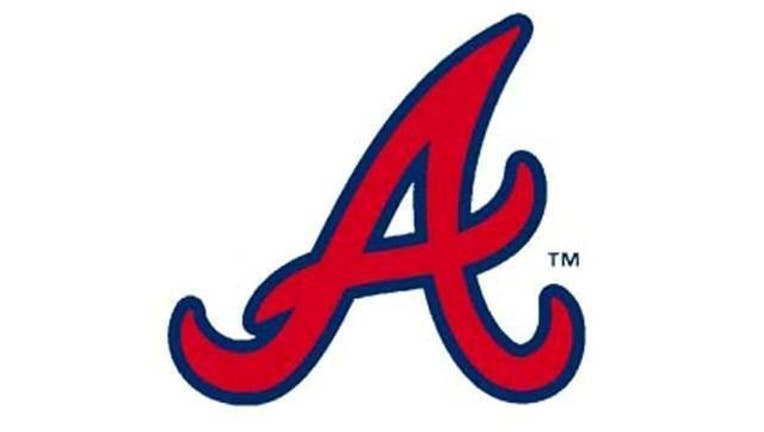 article
PITTSBURGH (AP) - Jordy Mercer doubled home Andrew McCutchen with one out in the bottom of the 10th inning to lift the Pittsburgh Pirates to a 3-2 win over the Atlanta Braves on Friday night.
McCutchen doubled off Jason Grilli (2-3) leading off the inning and three batters later, Mercer's third hit of the game smacked off the right-field wall as the Pirates won for just the second time in their last seven games.
Mark Melancon (1-1) pitched a scoreless top of the 10th for Pittsburgh as the Pirates' bullpen didn't allow a hit in three innings of relief. Pedro Alvarez added two RBIs for the Pirates.
Juan Uribe homered for Atlanta and Eddie Perez had two hits, but the Braves dropped their fourth straight game.
Copyright 2015 The Associated Press. All rights reserved. This material may not be published, broadcast, rewritten or redistributed.