Maybin's 9th-inning single helps Braves beat Scherzer 2-1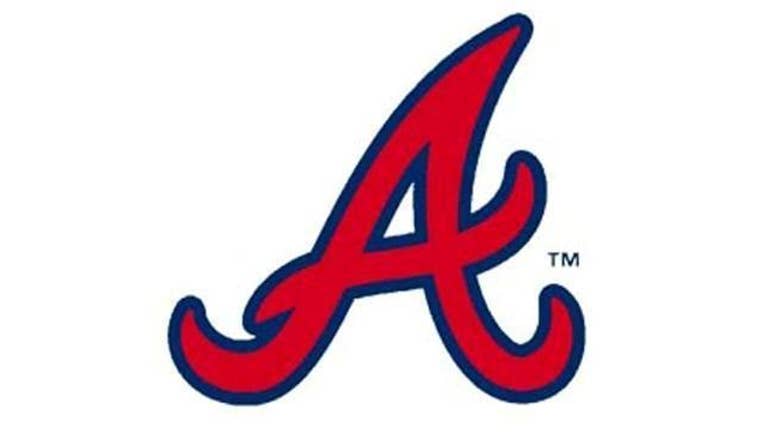 article
By GEORGE HENRY
Associated Press
ATLANTA (AP) - Cameron Maybin drove in the go-ahead run with a chopper against Max Scherzer that bounced over third base in the ninth inning, lifting the Atlanta Braves to a 2-1 victory over the Washington Nationals on Thursday night.
Pinch-hitter Pedro Ciriaco began the Atlanta ninth with an infield single, beating shortstop Danny Espinosa's throw to stop a string of 10 in a row retired by Scherzer (9-6). He advanced to second on Jace Peterson's sacrifice and scored on Maybin's single.
Scherzer (9-6) allowed five hits and struck out nine in his third complete game in his last four starts. The right-hander is 3-1 with a 1.05 ERA during the dominant stretch, including a no-hitter June 20 against Pittsburgh.
Copyright 2015 The Associated Press. All rights reserved. This material may not be published, broadcast, rewritten or redistributed.