Ludacris performs first mic check at Mercedes-Benz Stadium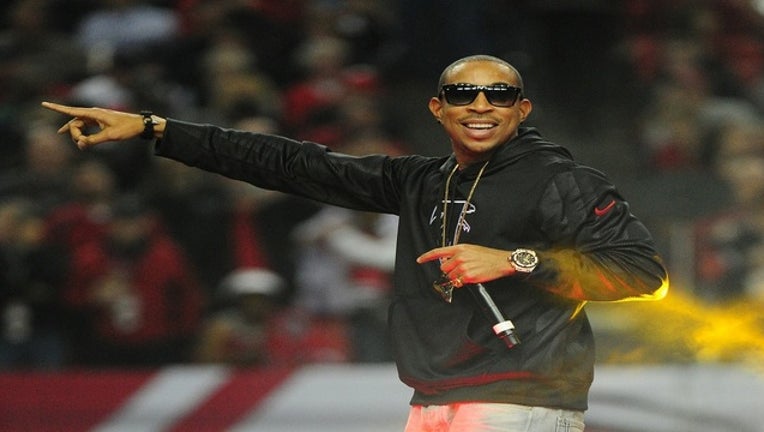 article
ATLANTA - The Mercedes-Benz Stadium is just weeks away from opening its doors for the first time for Atlanta Falcons and Atlanta United fans. Of course, the team had to make sure a special guest got the first test of the mic.
App users: View full article here
Ludacris had the honor of performing the first mic check at the new stadium. It is definitely worth a watch!
RELATED: Take a tour of the new Mercedes-Benz Stadium
%INLINE%
RELATED: Garth Brooks to perform first concert at Mercedes-Benz Stadium
A staple of the Atlanta music scene, rapper Ludacris has also been a major presence for most Atlanta sports teams, and other sports teams in Georgia.
Mercedes-Benz Stadium is set to host a Falcons preseason game on August 26, an Atlanta United game on September 10, two Chick-Fil-A kickoff games on September 2 and 4, and a Garth Brooks concert on October 12.
Official: Roof of Mercedes-Benz Stadium won't be ready for Falcons' opener