Losses mount as Braves' home-run drought reaches 15 games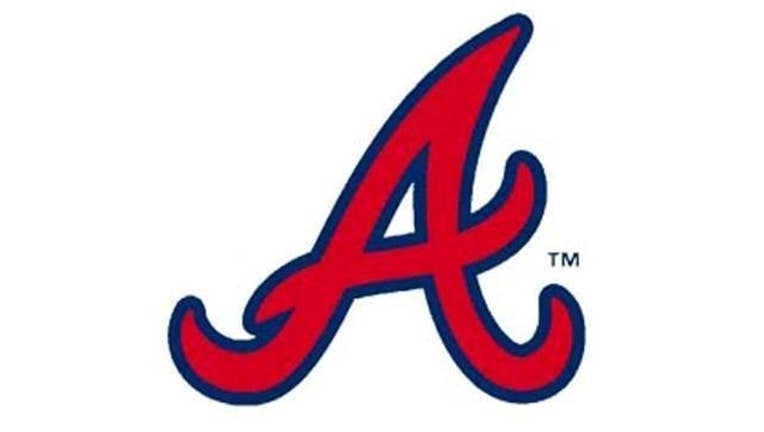 article
ATLANTA (AP) — The message in the Braves clubhouse Tuesday night added a fitting final insult to a dismal homestand:
"Bus TBD. Issues with aircraft."
It has been that kind of opening month for the Braves as they try to snap a 15-game home-run drought — the longest power outage in their Atlanta history. Even the Braves' charter flight out of town has difficulty getting off the ground.
At 4-16, Atlanta has baseball's worst record. The Braves opened the season with nine straight losses, and an 11-4 loss to the Boston Red Sox left them with a new seven-game skid. They've won only one of 13 home games and begin a two-game series at Boston on Wednesday night.
The losses are tough enough. The lack of power makes it difficult to believe a solution will be found soon.
The Braves haven't hit a home run since April 10 and have only three for the season — fewer than 58 players in the majors. The drought is the franchise's longest span since a 16-game streak in September 1946 when the Braves were based in Boston.
More sobering history: The only other team in the expansion era — since 1961 — to have hit as few as three home runs while playing 20 or more games in April was the 1975 California Angels, according to STATS.
Manager Fredi Gonzalez has tinkered with his lineup, notably moving slumping Freddie Freeman from third to sixth to fourth in the last three games. Freeman is hitting .203 with one homer. Adonis Garcia and Drew Stubbs have Atlanta's other homers.
Gonzalez acknowledged he has no answers for the staggering home-run drought.
"We're not all of a sudden going to be the Blake Street Bombers," Gonzalez said, referring to the Colorado Rockies' lineup of the 1990s that included such sluggers as Andres Galarraga, Vinny Castilla, Dante Bichette, Ellis Burks and Larry Walker.
The Braves, having to rely on singles and doubles, are last in the majors in runs. They haven't hit a triple.
Gonzalez said his hitters aren't pressing or changing their swings in a desperate attempt to create power.
"We've got a good approach at the plate," he said. "We're getting singles. The home-run stuff, you can't teach that. There's nothing, there's not a drill, there's no magic formula for the power but I like our approach and I hope our guys stay with the approach."
Power was no problem before the Braves traded such players as Brian McCann, Evan Gattis, Justin Upton and Jason Heyward the last few years. The Braves also traded closer Craig Kimbrel, right-hander Shelby Miller and shortstop Andrelton Simmons.
Most of the deals brought back young pitchers. The key newcomer to the lineup, center fielder and leadoff hitter Ender Inciarte, landed on the disabled list with a hamstring injury after only three games.
Another newcomer, shortstop Erick Aybar, is hitting .155.
Freeman, with three seasons of more than 20 homers, is the best hope to lead an offensive recovery. His slow start comes after a right wrist injury helped limit him to 18 homers last year.
"You know he's preparing, you know he cares, you know he's doing everything he can," utility player Kelly Johnson said last week. "I'm going to take the side of this guy is going to show up and be the Freddie Freeman of the last several years before it's all said and done."
The Braves' struggles have led to speculation about Gonzalez's job security. He said he hasn't taken out his frustrations on his players.
"You scratch your head and come in here every night and every afternoon and try to figure out a way how we're going to get out of this," Gonzalez said. "It never crosses my mind to go in there and turn a table over or yell and scream because these guys give you everything they have every single night."