Kyrgios outlasts Isner to win Atlanta Open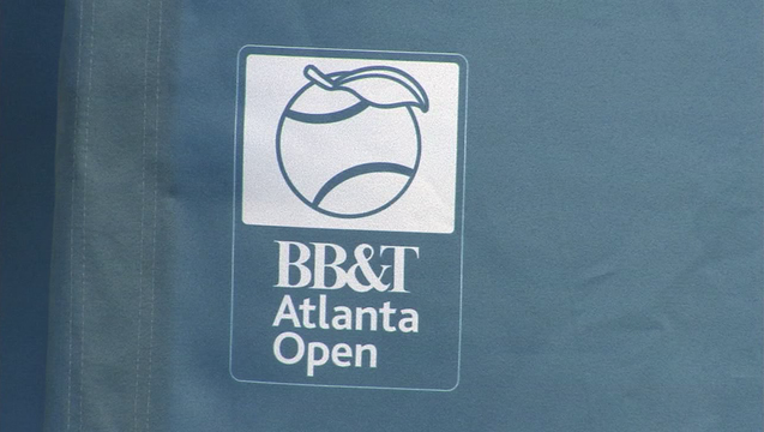 article
ATLANTA (AP) - Nick Kyrgios handled the intense heat and humidity well enough to earn his second ATP title with a 7-6 (3), 7-6 (4) victory over John Isner in the Atlanta Open on Sunday.
The 18th-ranked Kyrgios did not appear bothered by temperatures in the mid-90s, high humidity and sunshine that helped raise the on-court reading at Atlantic Station to 130 degrees at times.
The 21-year-old Australian played crisply, and the second-seed kept asking for balls quickly when he was serving so he could dictate tempo.
Although the crowd was largely behind Isner, the 6-foot-10 former Georgia star often bent over and put his hands on his knees. He also took the maximum time to rest on changeovers and between points. He went through three shirts.
The match stayed on serve until Isner dropped his third straight tiebreaker of the tournament when his double-fault gave Kyrgios a 7-4 win. Kyrgios won the final four points.