Jackson shines in relief but Braves fall to Diamondbacks 8-4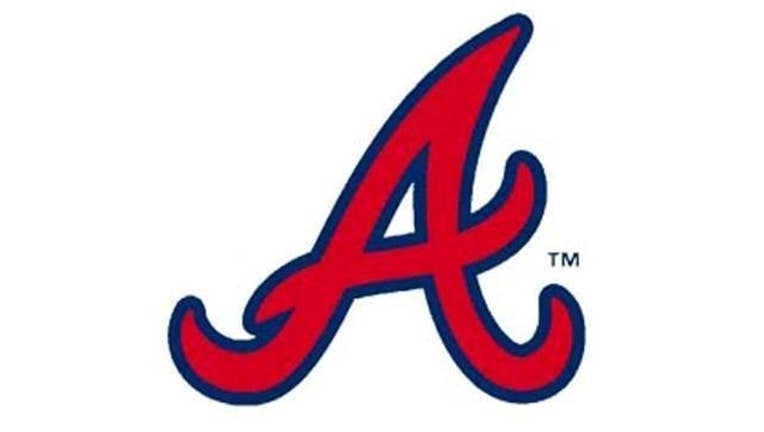 article
ATLANTA (AP) — Edwin Jackson has been told to use the final few weeks of the season as an audition for 2016.
He excelled in his first chance out of Atlanta's bullpen. Now Braves manager Fredi Gonzalez must decide if he wants to look at Jackson in another role.
Jackson recorded seven straight outs in his Braves debut after starter Mike Foltynewicz gave up six runs in Atlanta's 8-4 loss to Patrick Corbin and the Arizona Diamondbacks on Saturday night.
Jackson relieved Foltynewicz and recorded four strikeouts while allowing no hits in 2 1-3 innings. Jackson, released by the Cubs on July 27, was signed by Atlanta on Friday.
"He didn't forget how to pitch," Gonzalez said. "Now it's a matter of building him up and running him back out there ... and picking a role for him."
Jackson has started in 262 of his 317 career games with nine teams. He said he won't worry about what role he's given with the Braves.
"I just want to throw," Jackson said. "It doesn't really matter at this point.
"I've always been one not to worry about what's in front of me right now. That's being in the bullpen."
Jackson was born in Germany but grew up in Columbus, Georgia.
"It's pretty fun wearing the uniform of the team that you grew up watching," he said.
Corbin (3-3) allowed only three hits and no runs in 6 2-3 innings and David Peralta homered and drove in three runs for the Diamondbacks. Corbin recorded eight strikeouts in the eighth start of his comeback from Tommy John surgery.
"This was as good as I've seen him," said Arizona manager David Hale.
Peralta had two hits, including a fourth-inning homer off Foltynewicz (4-4). Foltynewicz allowed six runs on nine hits, leaving his ERA at 5.61.
The Diamondbacks led 6-0 before the Braves scored four runs in the eighth. Nick Swisher's two-run homer off Daniel Hudson hit high off the right field foul pole. Paul Goldschmidt added to the lead with a two-run single off Jake Brigham in the ninth.
Corbin's only trouble came in the seventh, when the Braves loaded the bases on Adonis Garcia's single and back-to-back two-out walks by Andrelton Simmons and Ryan Lavarnway. David Hernandez struck out pinch-hitter Joey Terdoslavich to end the inning.
FALSE START
The Braves appeared to have good looks at Corbin in the first inning. Jace Peterson led off with a drive that center fielder A.J. Pollock caught at the wall. Cameron Maybin then singled to center field, but that was Atlanta's last hit until Lavarnway's two-out double in the fifth.
HOT BATS
Arizona had 11 hits. With the eight runs, the Diamondbacks are averaging 7.7 runs while hitting .354 over their last six games.
TRAINER'S ROOM
Diamondbacks: RF-3B Yasmany Tomas (strained calf) ran before the game but did not start for the third straight game. Hale said his trainers were worried about Tomas running full speed. "We can't afford to lose him," Hale said. "That's a big ol' calf muscle." He said Tomas was available off the bench and will start on Sunday.
Braves: 1B Freddie Freeman (strained right oblique) took batting practice before flying to Columbus, Ohio to join Triple-A Gwinnett on Sunday. He is expected to return to the Braves on Wednesday, when he is eligible to come off the 15-day disabled list.
UP NEXT
Diamondbacks: RHP Rubby De La Rosa will try to continue his recent strong run of quality starts when the series ends on Sunday. He is 4-0 with a 2.81 ERA in his last five starts.
Braves: RHP Shelby Miller will look for his first victory since May 17. Miller, winless in his last 15 starts, is only 5-9 despite his strong 2.48 ERA.