Hawks sign G-Fs Patterson, Petteway after summer league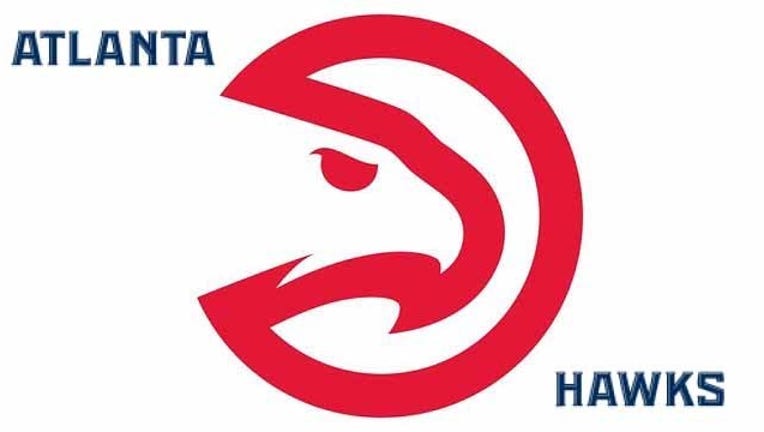 article
ATLANTA (AP) - The Atlanta Hawks have signed swingmen Lamar Patterson and Terran Petteway after their impressive performances in the Las Vegas Summer League.
The signings were announced Friday.
The 6-foot-5 Patterson started all seven games in the summer league, averaging team-bests of 13.1 points, 3.4 assists and 1.6 steals. The 6-6 Petteway made six starts and averaged 10.9 points, 4.3 rebounds and 2.6 assists.
Patterson played last season in Turkey, while Petteway was passed over in the draft after giving up his senior season at Nebraska.
The Hawks are looking for wing depth after losing free agent DeMarre Carroll, who signed with Toronto.
Copyright 2015 The Associated Press. All rights reserved. This material may not be published, broadcast, rewritten or redistributed.