Hawks' Korver has 'loose bodies' removed from elbow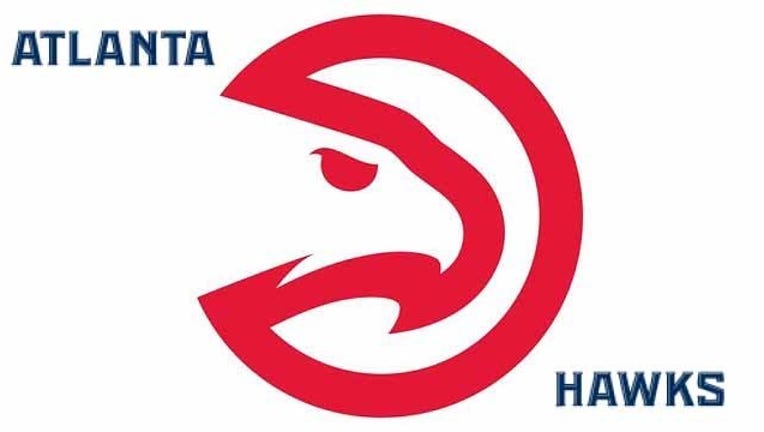 article
ATLANTA (AP) - Atlanta Hawks guard Kyle Korver is expected to be ready for the start of training camp following surgery to remove loose bodies in his right elbow.
The Hawks say Tuesday's surgery was performed in New York by Dr. David Altchek.
It is the third surgery since March for the 34-year-old Korver, the team's starting shooting guard and 3-point specialist. He had surgery for a broken nose three months ago, and earlier this month surgeons repaired ligament damage in his right ankle.
He was still wearing a walking boot when he helped the team introduce its new uniforms last week.
The Hawks also officially announced two new titles reported last week: Coach Mike Budenholzer was named president of basketball operations and Wes Wilcox was promoted to general manager.
Copyright 2015 The Associated Press. All rights reserved. This material may not be published, broadcast, rewritten or redistributed.