Hawks finalize trade for Spurs center Tiago Splitter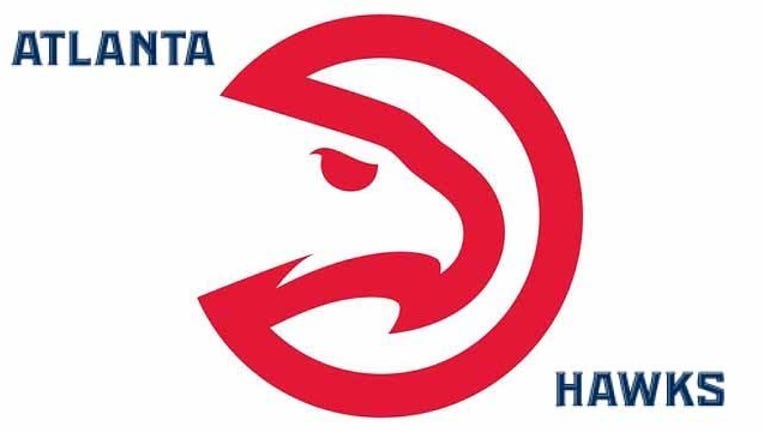 article
ATLANTA (AP) - The Atlanta Hawks have finalized their trade with San Antonio for Tiago Splitter to add depth to center and power forward.
Splitter averaged 8.3 points, 5.3 rebounds in his first five NBA seasons with the Spurs.
Atlanta sent the draft rights to Georgios Printezis and a future second-round pick to San Antonio.
To make room for Splitter, the Hawks requested waivers on forward Austin Daye, who was signed to a multi-year contract in April.
The 6-foot-11, 245-pound Splitter is expected to back up center Al Horford and forward Paul Millsap. He has two years remaining on his contract and will earn a total of $16.8 million.
Atlanta won a franchise-best 60 games last season and advanced to the Eastern Conference finals. Splitter has started 40 of 65 career postseason games.
Copyright 2015 The Associated Press. All rights reserved. This material may not be published, broadcast, rewritten or redistributed.