GHSA: hoops and wrestling to return to Macon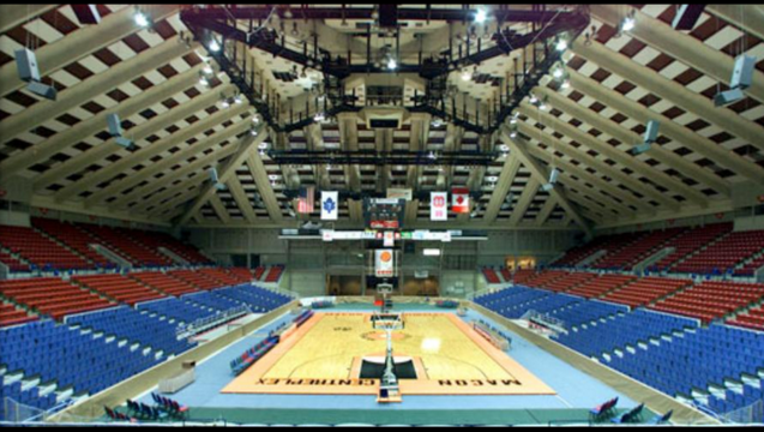 article
MACON, Ga. - The Georgia High School Association announced on Thursday that high school sports action will return to the Macon Centreplex after a year absence due to multiple issues.
The GHSA released the following statement regarding the return of prep sports to the newly renovated central Georgia venue:
"The Georgia High School Association today announces that a refurbished Macon Centreplex will be the site of four classes of state basketball championship games as well as the entire Traditional State Wrestling Tournament for the 2017-18 school year.
In 2016, the GHSA pulled the sporting events from the facility for several issues following the basketball championships including misplaced baskets.