Falcons still looking for best 5 on offensive line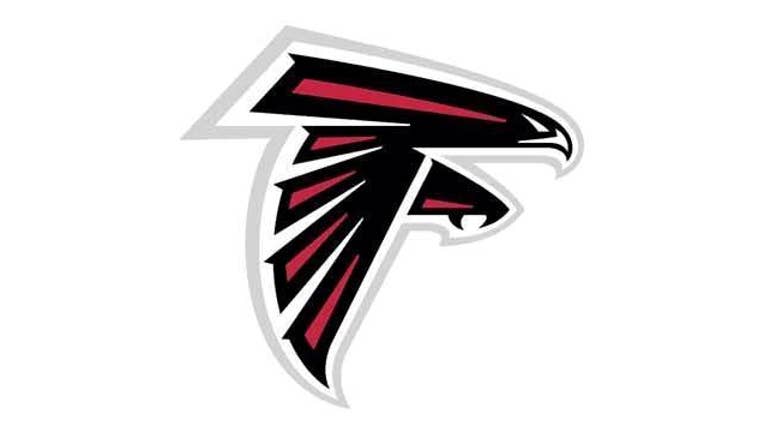 FLOWERY BRANCH, Ga. (AP) — The start of the preseason schedule finds the Atlanta Falcons still looking at different combinations on their new-look offensive line.
Left tackle Jake Matthews' starting job is set. Ryan Schraeder appears secure at right tackle. The three interior positions are the big questions entering Friday night's preseason opener against Tennessee.
Chris Chester, who followed new offensive coordinator Kyle Shanahan from the Washington Redskins, has the early edge at one of the guard spots. Among others in the mix at guard and center are Joe Hawley, James Stone, Mike Person and Jon Asamoah.
"It's nice to be able to have a unit locked in, but the reality of it is we're still trying different lineups," Chester said Wednesday. "Coaches are looking at some different lineups and different things. Nothing is set in stone. It helps when you can do that but I don't think it's the end of the world if we're not entirely set yet."
Shanahan is installing an outside-zone blocking scheme he also used in Washington, where Chester was a starter the last four years.
Linemen must have good lateral quickness in the scheme. Chester began his college career at Oklahoma as a 220-pound tight end. His athleticism, combined with his experience in the system, has helped him stand out in training camp.
"There's still a lot going on with the inside three, but Chester is certainly one that has jumped out at us," coach Dan Quinn said this week.
Quinn said finding a starting combination as quickly as possible "totally matters" so the group can become comfortable playing together.
The coach is eager to see the linemen compete against the Titans.
"There are so many guys for us to look at and evaluate," Quinn said. "Guys are absolutely taking their shots and going for it. Now, can they make that transformation into the game? Can they take their practice reps and put it into the game? That's kind of the fun part that you see, especially for some of the young guys."
The adjustment to the new scheme can be a challenge. Asamoah started 15 games at right guard last season but could be falling behind.
The turnover on the line began after last season. Two former long-time starters — tackle Sam Baker and guard Justin Blalock — were released.
Stone was a surprise last season when he started nine games at center as an undrafted rookie from Tennessee. He was moved to guard this week. Stone could start at left guard, with Chester at right guard and Hawley at center, against Tennessee.
"We've got a bunch of guys switching" positions, Matthews said Wednesday. "Coach (Quinn) wants to make sure guys are able to swing around because you don't know what's going to happen during the season."
Matthews, the 2014 first-round pick from Texas A&M, said he believes he is a good fit for Shanahan's offense.
"It's all about running and gaining that edge," Matthews said. "I think I can do all that stuff well.
"Normally an offense is more up and down. This is more lateral. We're going to gain the edge. We're going to run outside you and make you run back and forth and wear you out so in the fourth quarter you'll be tired."
NOTES: The team signed CB Michael Lee and waived/injured NT Ricky Heimuli (hip). Lee originally was signed as an undrafted free agent from Fort Valley State and was released last week. ... The team practiced without pads and helmets.
___
AP NFL website: www.pro32.ap.org and www.twitter.com/AP_NFL