Ex-UGA basketball player accused of sexual assaulting minor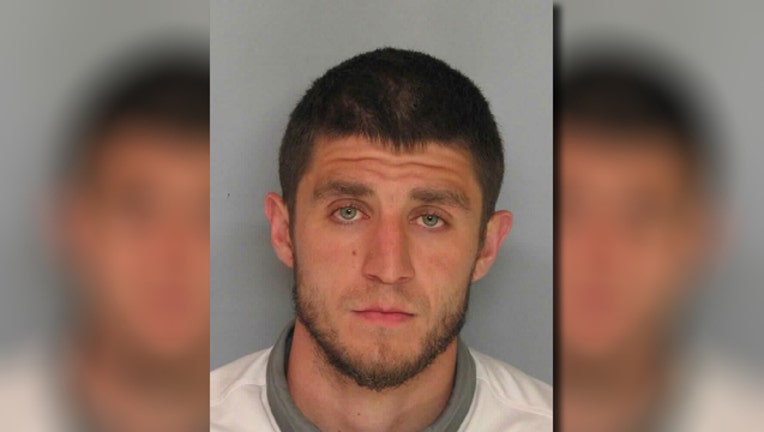 article
GAINESVILLE, Ga. (AP) — A former University of Georgia basketball player has been accused of sexually assaulting a female student at the Gainesville high school where he coached basketball.
Citing a statement from the Hall County Sheriff's Office, The Times of Gainesville reports that 27-year-old Zachary Swansey is accused of engaging in a sexual relationship with a 17-year-old girl at West Hall High School.
Swansey submitted his resignation before leaving the school on Monday. He was later arrested at his Flowery Branch home.
Authorities say they began an investigation after school officials notified the sheriff about rumors circulating about Swansey and the student.
Swansey, an online learning teacher, was the head boys' basketball coach this school year.
Swansey's career at Georgia was highlighted by a game-winning shot against Kentucky in the 2008 SEC tournament.
___
Information from: The Times, http://www.gainesvilletimes.com