Eagles-Falcons looks like a big mismatch in the backfield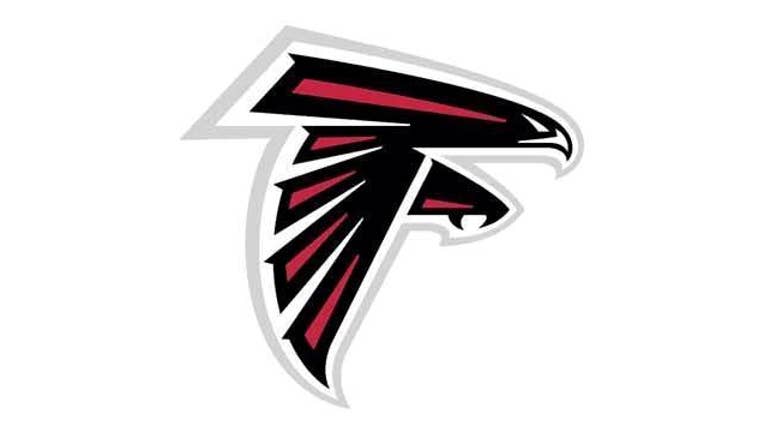 article
ATLANTA (AP) — Talk about a mismatch.
The Philadelphia Eagles will start the season Monday night with perhaps the deepest backfield in the NFL.
There's DeMarco Murray, who led the league in rushing a year ago with 1,845 yards for Dallas. Next up is Ryan Mathews, a former first-round pick with a pair of 1,000-yard seasons on his resume in San Diego. And don't forget Darren Sproles, ready to keep them both fresh and capable of springing big plays himself as either a runner or a receiver.
"I've never been part of something with three backs that have all been to the Pro Bowl and have had a lot of success in the pros and at the college level," Murray said.
Contrast that with the Atlanta Falcons, who will host the Eagles in the prime-time opener at the Georgia Dome.
After struggling the last two years with plodding Steven Jackson as their leading runner, the Falcons are going young. Rookie Tevin Coleman, a third-round pick out of Indiana, will get the start in his first game as a pro. Devonta Freeman, a second-year back with 248 yards rushing in his young career, is the top backup after missing all four preseason games with a hamstring injury.
Even though Philadelphia would appear to have a big edge, Coleman is eager to put Atlanta's revamped backfield on display for a national television audience.
"Me and Devonta, we're great backs," Coleman said. "We want to show everybody that we will have a running game. One of our goals is to be one of the best running (teams) in the league. That's what we're working on. That's the goal."
Atlanta was a long way from that a year ago, ranking 24th in the league with an average of less than 94 yards rushing per game. Clearly past his prime, Jackson managed only 707 yards and was quietly let go at the end of a second straight losing season.
Coach Mike Smith was also fired, replaced by Seattle Seahawks defensive coordinator Dan Quinn. The new head coach made an improved running game one of his top priorities, but it's hard to tell if the Falcons made any significant progress during the preseason.
Coleman missed the first three exhibition games with an ailing hamstring. Freeman didn't play at all.
As if that wasn't enough reason for concern, the Falcons are breaking in an offensive line that will be playing together for the first time Monday night. Guard Andy Levitre was acquired from Tennessee after the final preaseason game and immediately claimed a starting role. There are two other new starters on the line, as well.
But Coleman flashed a bit of his potential in that one preseason appearance with 58 yards on 12 carries, including a 26-yard play.
"It meant a lot to go out there and perform the way I did," he said. "It's a real exciting moment for me. I worked hard for this moment."
The Eagles were the ninth-ranked rushing attack in 2014 out of coach Chip Kelly's up-tempo offense, led by LeSean McCoy with 1,319 yards. But, in a stunning move, McCoy was traded to the Buffalo Bills, clearing the way for Philadelphia to land Murray in free agency. Mathews was also signed after an injury plagued final season with the Chargers, combining with Sproles to give Philadelphia a potentially lethal 1-2-3 punch.
"The biggest thing for us is we just want to keep someone fresh in the game," Kelly said. "You can take Ryan Mathews out and DeMarco Murray comes in. Or DeMarco Murray comes out and Darren Sproles comes in. That's kind of what we have been trying to build toward here and those three guys obviously give us the opportunity to do that."
The expectations are lower in Atlanta. Coleman (5-foot-11, 210 pounds) and Freeman (5-8, 206) are smallish backs with similar styles, so there won't be much of a difference when a new runner comes in the game.
"We're both fast. We're both speed guys. We both can catch," Coleman said. "It doesn't matter who's in there, we're both going to get the job done. We're both going to make plays."
___
AP NFL website: www.pro32.ap.org and www.twitter.com/AP_NFL
___
AP Sports Writer Rob Maaddi in Philadelphia contributed to this report.
___
Follow Paul Newberry on Twitter at www.twitter.com/pnewberry1963