Dream's Burdick to miss regular season after foot surgery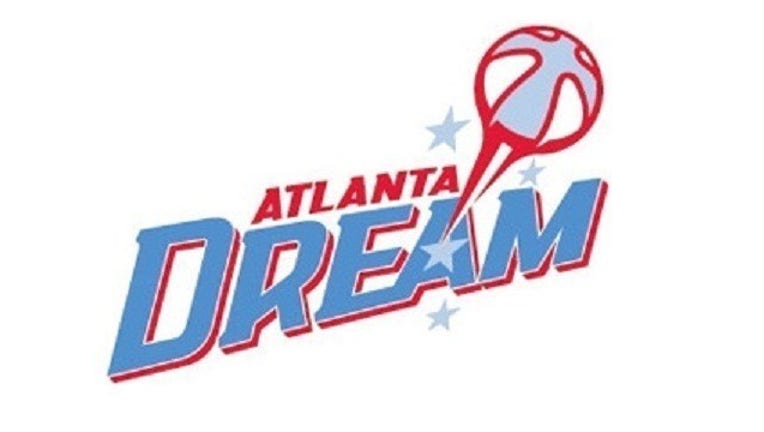 article
By The Associated Press
Atlanta Dream forward Cierra Burdick is expected to miss the remainder of the regular season following surgery to repair a stress fracture in her left foot.
The team says the usual recovery time is four to six weeks.
Burdick suffered the injury in a game at Chicago on July 21. She was averaging 4.4 points and 3.2 rebounds in 11 games, including four starts, since signing with Atlanta on June 17.
Atlanta, last in the Eastern Conference with a 7-13 record, plays its final regular-season game on Sept. 13 at Washington.
Copyright 2015 The Associated Press. All rights reserved. This material may not be published, broadcast, rewritten or redistributed.