Dodgers back Bolsinger with 3-run 5th in 3-1 win over Braves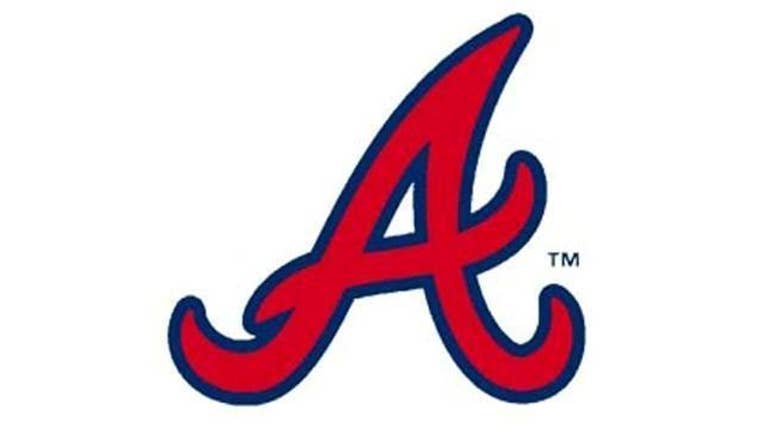 article
By GEORGE HENRY
Associated Press
ATLANTA (AP) - Mike Bolsinger pitched seven strong innings and the Los Angeles Dodgers scored three runs in the fifth inning to beat the Atlanta Braves 3-1 on Wednesday.
Having used their bullpen for 9 1-3 innings in first two games of the series, the NL West-leading Dodgers were hoping Bolsinger would pitch past the sixth for the first time in his last eight starts.
Alberto Callaspo, Jimmy Rollins and Joc Pederson each drove in a run for Los Angeles.
Bolsinger (5-3) retired 14 straight batters before a two-out walk of A.J. Pierzynski in the seventh. Kenley Jansen pitched around a leadoff walk in the ninth for his 17th save.
Julio Teheran (6-5) struck out seven of the first 10 batters he faced but struggled with his command in the fifth inning.
Copyright 2015 The Associated Press. All rights reserved. This material may not be published, broadcast, rewritten or redistributed.