Braves get draft pick, Matusz from Orioles for 2 prospects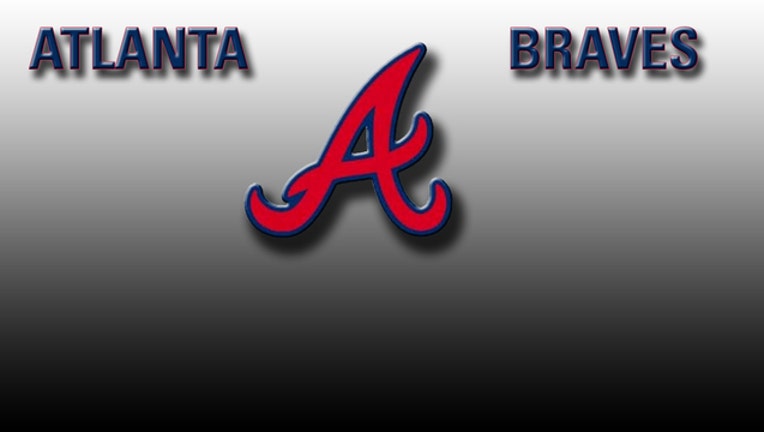 article
ATLANTA (AP) — The rebuilding Atlanta Braves invested deeper into their already important June draft on Monday by acquiring the 76th pick in the draft from the Baltimore Orioles in exchange for minor league pitchers Brandon Barker and Trevor Belicek.
The Braves also acquired veteran left-hander Brian Matusz, who was immediately designated for assignment.
The competitive balance draft pick gives the Braves five of the first 80 picks in the June 9-11 draft, including the No. 3 overall selection.
Matusz, 29, had a 12.00 ERA in seven relief appearances this season. He began the season on the 15-day disabled list with back discomfort and never found his form after he was activated on April 23.
Matusz, a former top prospect, was 27-41 with a 4.85 ERA in 289 career games, including 68 starts, in eight seasons with Baltimore. He had a 2.94 ERA in 58 games as a left-handed specialist out of the bullpen last season after failing to keep a spot in the rotation.
As proof of the importance the Braves placed on the draft pick, the team will pay about $3 million of the $3.9 million salary owed Matusz. The Braves also received an added $839,000 to the bonus pool money they can use to sign draft picks.
The 23-year-old Barker, a right-hander, was 3-2 with a 2.00 ERA in nine games, including eight starts, for Double-A Mississippi this season.
The left-handed Belicek, also 23, was a combined 3-0 with a 2.22 ERA for Class A Rome and Mississippi.
Barker was a 16th-round draft pick from Mercer University in 2014. Belicek was selected in the 16th round out of Texas A&M in 2015.