Braves call up 20-year-old infielder Ozzie Albies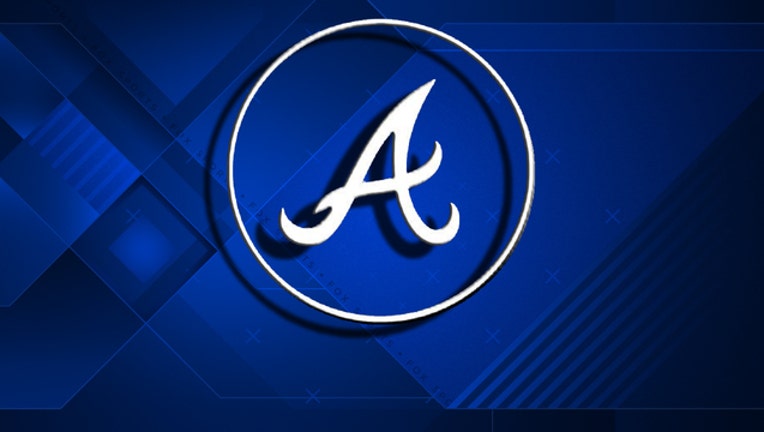 article
ATLANTA (AP) - The Atlanta Braves called up infielder Ozzie Albies, one of the team's top prospects, to start at second base against the Los Angeles Dodgers in his major league debut on Tuesday night.
The 20-year-old Albies becomes the youngest player in the major leagues.
Albies said he didn't expect the promotion but added "I'm ready for it. I'm always ready for it. I'm excited and ready to play right away."
Another top prospect, right-hander Lucas Sims, also makes his debut against the Dodgers. Sims was the team's first-round pick in 2012.
The Braves added other changes to their lineup. Freddie Freeman, who spent much of his time at third base after returning from a broken left wrist in early July, has returned to his natural position at first base.
Matt Adams, whose productive bat at first base prompted Freeman's move last month, is making at least a temporary switch to left field. Braves regular left fielder Matt Kemp is on the 10-day DL with a hamstring injury.
Braves manager Brian Snitker said Brandon Phillips, pushed out of the lineup by Albies' promotion, may see some time at third base. Danny Santana is starting at third base on Tuesday night.
Albies, a native of Curacao, hit .285 with nine homers, 41 RBIs and 21 stolen bases for Triple-A Gwinnett this season. He started in 82 games at second base and 14 games at shortstop and was the team's only representative in the All-Star Futures Game.
"It's exciting to get him in there," Snitker said. "He's done well at every level he's played, despite his age. He's a talented, skilled guy and that plays up here. It's going to be fun to see him play."
The Braves expect Albies and rookie shortstop Dansby Swanson to form their middle-infield combination of the future. Swanson was sent down to Gwinnett on Thursday after hitting .213 with Atlanta.
The Braves optioned infielder Micah Johnson and right-hander Akeel Morris to Gwinnett to make room for Sims and Albies.
___
More AP baseball: https://apnews.com/tag/MLBbaseball