Alabama's Nick Saban is still fond of Falcons Julio Jones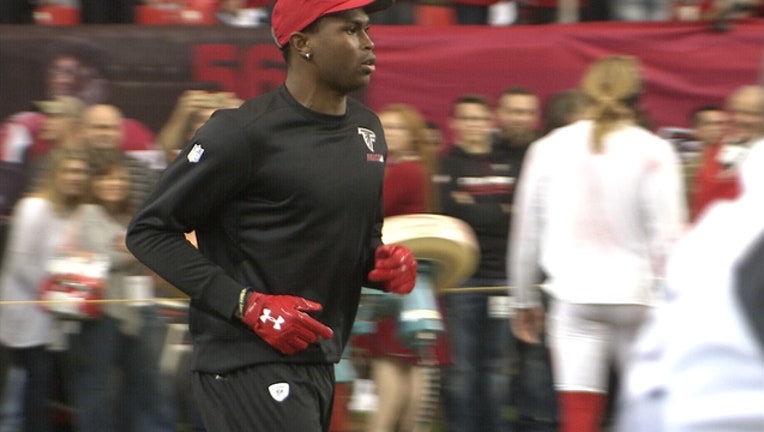 article
FLOWERY BRANCH, Ga. - Star Falcons wide receiver Julio Jones was not at practice on Wednesday at Flowery Branch. He was still protecting that sore toe.
But while he was off the field resting, his college coach was doing a little bragging. Albama head coach Nick Saban said he is still fond of old Number 8.
'Well, I think Julio is a great and has got great character, great attitude, great competitor. Probably one of my favorite guys I've ever had the opportunity to coach," said Saban.
PHOTOS: Atlanta Falcons practice for Super Bowl
Jones has been such a staple for the Falcons that it is hard to remember a time he was on another team, let alone in college.
"And how he impacted the game as well as his teammates. I'm so happy for him that he had a fantastic game," said Saban.
Alabama's head coach also expressed his respect for this Atlanta team.
"I'm so happy for the Falcons that they have an opportunity to be in the Super Bowl," Saban said.
FOX is the only place to watch Super Bowl LI if you don't have a ticket to NRG Stadium in Houston. Prepare for all-day coverage on Feb. 5 with kickoff around 6:30 p.m.