YouTube star MrBeast claims he declined invite to join Titantic-bound submersible trip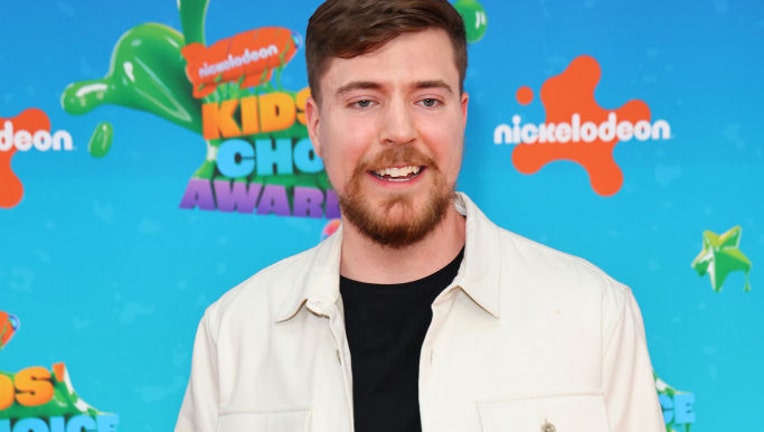 article
A social media star alleges he was invited to join the trip on the Titan submersible that imploded but decided not to go. 
Mr. Beast, a content creator on YouTube and a philanthropist, posted on Twitter Sunday claiming that he was invited in early June to take the trip, according to People. 
"I was invited earlier this month to ride the titanic submarine, I said no. Kind of scary that I could have been on it," he wrote. 
RELATED: Titan latest: Marine Board Investigation begins over what caused implosion
People reported that the YouTube star, whose real name is Jimmy Donaldson, wasn't specific regarding if he was invited to take a trip on the Titan submersible. Donaldson tweeted a screenshot of a partial message he reportedly had with another person asking him to join the ride, which has caused controversy. 
"Also, I'm going to the Titanic in a submarine late this month," the person wrote. "The team would be stoked to have you along."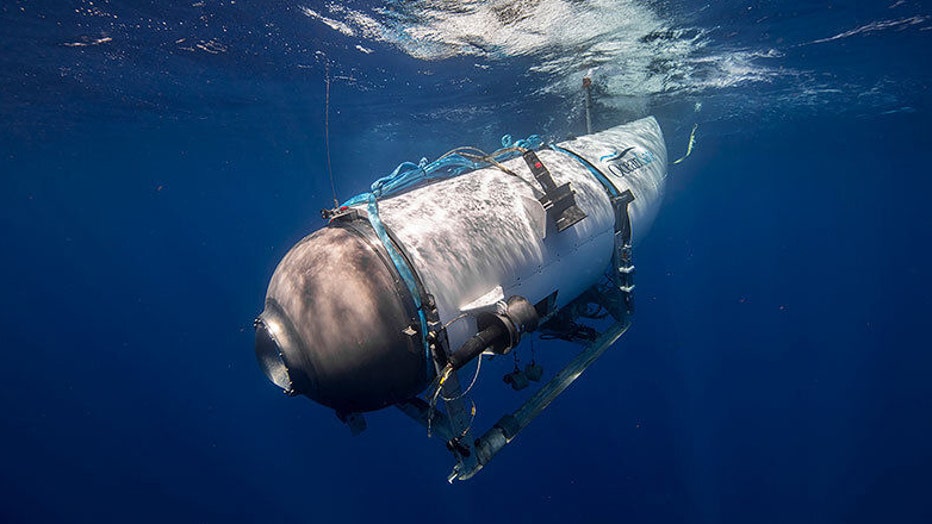 An undated photo shows a tourist submersible belonging to OceanGate begins to descent at sea. (Ocean Gate / Handout/Anadolu Agency via Getty Images)
According to People, Donaldson shared his decision not to take the trip aboard the vessel a few days after the submersible imploded on its way to tour the Titanic wreckage, killing all five people on board. Debris was located about 12,500 feet (3,810 meters) underwater. 
RELATED: Missing submersible imploded near Titanic wreckage, leaving no survivors, Coast Guard says
Authorities said on June 22 that the submersible's 96-hour oxygen supply was expected to run out after its launch on June 18, the Associated Press reported. 
OceanGate Expeditions, the company that owned and operated the Titan, is based in the U.S., but the submersible was registered in the Bahamas. OceanGate is based in Everett, Washington, but closed when the Titan was found.
OceanGate CEO Stockton Rush, who was piloting the Titan when it imploded, complained in the past that regulations can stifle progress.
The Titan was not registered as a U.S. vessel or with international agencies that regulate safety. And it wasn't classified by a maritime industry group that sets standards on matters such as hull construction.
RELATED: Titanic-bound submersible implosion: Searchers hunt for clues amid complex investigation
Condolences and tributes to those who died flowed in from around the world. Killed in the implosion were Rush; two members of a prominent Pakistani family, Shahzada Dawood and his son Suleman Dawood; British adventurer Hamish Harding; and Titanic expert Paul-Henri Nargeolet.
The Associated Press contributed to this story. This story was reported from Washington, D.C.